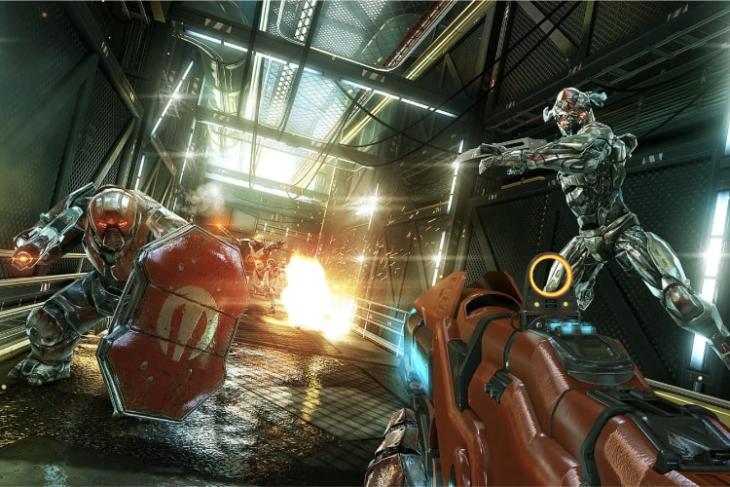 If you are a fan of Destiny, you will love the new Shadowgun Legends game on Android as it's the closest game to Destiny you can get on your Android device right now. Developed by Madfinger Games, it is one of the first mobile persistent first-person shooter game. The first teaser of the game was launched way back in 2017, however, it's only now that it's been made available for pre-register.
Just like Destiny, the game brings you an open world environment where you play alongside other players as characters hoping to save mankind from alien invaders. The game also provides a story-driven campaign and different player vs player game modes. In the game, as a player, you can build your own Legend with its built-in Fame system where you can earn rewards and become a legendary warrior.
The game comes with 500 lethal weapons, more than 500 pieces of armor pieces and hundreds of cool cosmetic items. You can hunt for weapons, armors, and cosmetic upgrades by taking part in raids. Of course, there will also be a purchase option if you don't feel like waiting for the gear you love.
The game is also boasting of providing cutting-edge visuals using custom HDR bloom and color grading post-processing. The character animations are based on Mecanim and feature PBR inspired character shading. What all these technical mumbo-jumbo means is that you are going to get one hell of gaming experience. To top it all off, the game also features dark humor something the developers of Madfinger Games are known for. Other features include hilarious cosmetic upgrades, in-game live streaming support, anti-cheat system, and more.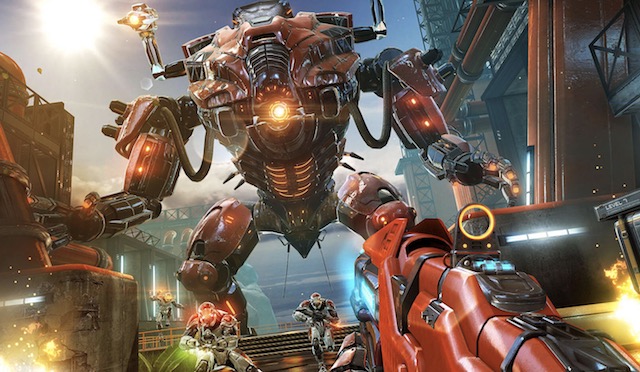 As mentioned above the game is open for pre-register, and the game devs are giving away joining perks for people who do that. For example, the first 200,000 people will get cosmetic upgrades, the first 400,000 people will get unique Legendary Handgun, and so on. You can also win more merchandise and gear if you invite your friends to pre-register for the game. If you love destiny, you should definitely check this one out.