Mobile data plans are becoming increasingly expensive and a lot of people do not always have access to a Wi-Fi network so how can we combat our insatiable lust to get on the internet and stay within our data allocation? We have made this list of useful tips that can help you save money on mobile data and maximise your internet use on your android smartphone or tablet.
8 Tips To Save Mobile Data Consumption on Android
1. Turn off mobile data when not in use
This one is pretty self explanatory. Once you're not using the Internet actively such as when you're on the road or sleeping, turn off your data connection. Unless you are expecting an urgent message or email, there's no reason to keep your data connection on at all times if you're looking to stay within your data allowance.
2. Monitor your data usage (and take action)
Recent Android versions have got built-in tools to help monitor your data usage and set a limit on your mobile data. Just head to the Settings and scroll to the Data Usage section to do this. You will see an overview of the applications eating up your data in real-time and you can set warning alerts for whenever you pass a specific limit.
Once you pin down the apps consuming your data, you can restrict data access to those applications or uninstall them entirely.
3. Cut back on data hogging applications
One straight forward way of reducing your mobile data usage is to eliminate the use of data hungry apps while on your mobile network. There are usually alternatives to some of these apps that will take less data and still perform the needed functions just fine.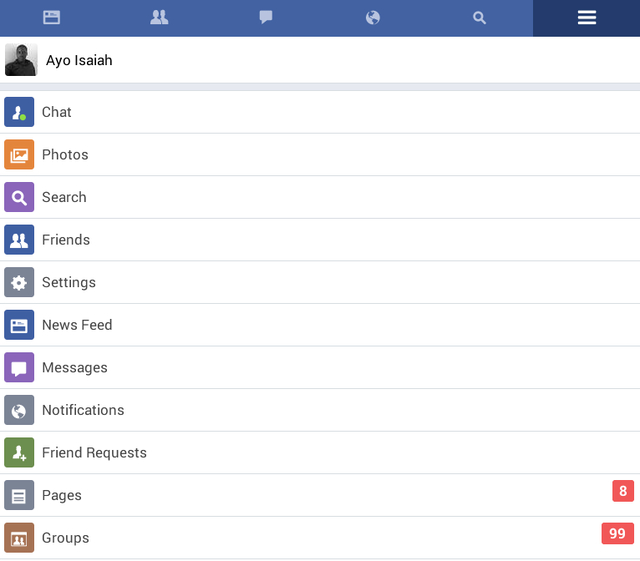 For example, Facebook Lite is a good alternative to the Facebook application and is extremely lightweight and easy on battery life and data usage. TweetCaster is a data-friendly alternative to the official Twitter app as well.
4. Use Opera Mini or UC Browser Mini for browsing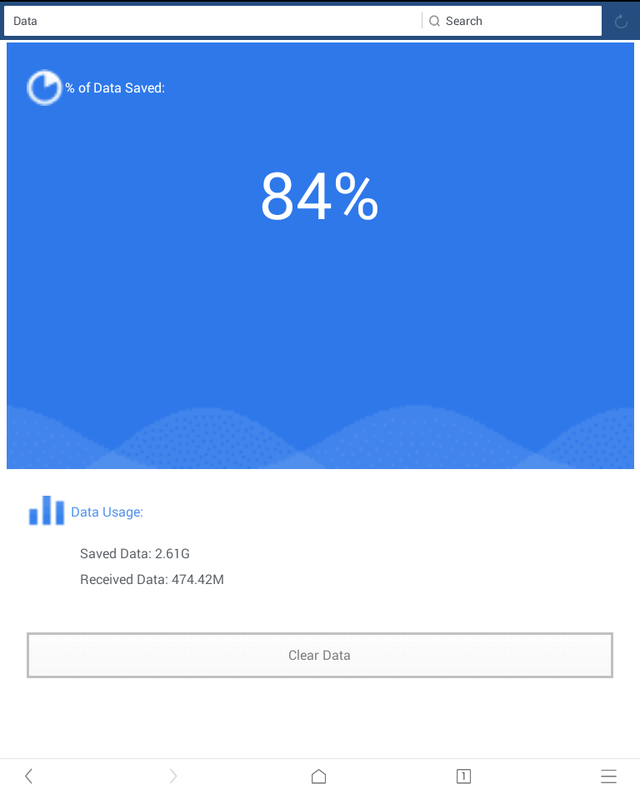 Opera Mini and UC Browser mini are great browsers that compress data before it is downloaded by your phone. This helps to trim data usage and also give you a very speedy surfing experience. While they are not great for all situations (such as when you need to make a transaction or fill a form), both browsers are great for casual browsing and should suffice in most cases.
Keep in mind that compressing data may compromise the quality of your browsing experience and images may not look very sharp but it's worth it if it helps in reducing your monthly cellular bill.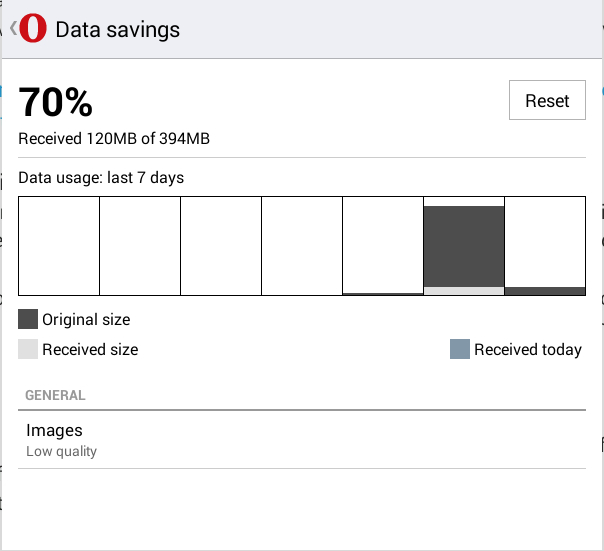 In my own experience, Opera Mini compressed 394 Mb into 120 Mb (70% savings) while UC Browser Mini saved me a whooping 84% of 2.61GB. Opera browser for android, UC Browser HD and Google Chrome are some of the other android browsers that offer data compression services.
5. Update applications on Wi-Fi only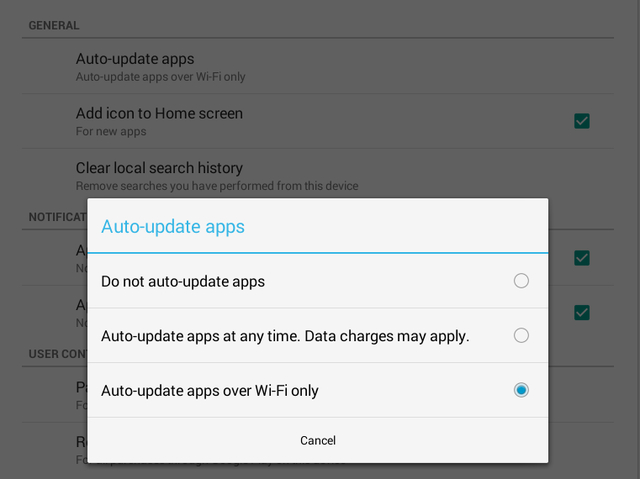 Disabling automatic updating of applications is one easy way to reduce data usage. Just head over to the Google Play Store and then Settings. Make sure to set auto-updating of apps to the Wi-Fi only option.
6. Restrict background data
Some applications love to run in the background and hog your data usage without you knowing. Luckily, there's a way to stop this. If you're running on Android 4.0 and up, you can check which apps consume data in the background in the Data Usage Settings.
You will see the data consumpton of the app categorised into Foreground (when you're actually using the app) and Background (when the app is not in active use). So you can check the stats of each of your apps and restrict background data if deemed necessary.
7. Disable Auto Sync
If you happen to use applications that synchronize your data in the background, you may want to disable the auto-sync option on the ones that synchronize heavy files such as photos or videos (such as Google Photos).
8. Compress all data activity with Onavo Extend and Opera Max
Both these apps are data compression services that compress all the data sent to your phone before it is downloaded. These apps run in the background and routes all data through their own servers to be compressed before it is sent to your device.
So everything you do is slightly quicker, downloads are faster and webpages are smaller. Opera Max also compresses mobile video which is renown for it's prowess in consuming mobile data.
Opera Max is an android exclusive app while Onavo Extend is available on both android and iOS.
Conclusion
By taking one or more of the actions described above, you should be able to conserve your mobile data usage and stay within your monthly allowance. Feel free to combine two or more of the above tips to allow you more freedom to enjoy your android device more and consequently save you money.
SEE ALSO: How To Block Unwanted Texts On Android
If there are other ways to conserve data that we have overlooked, please share your knowledge in the comments section below
---
Load More