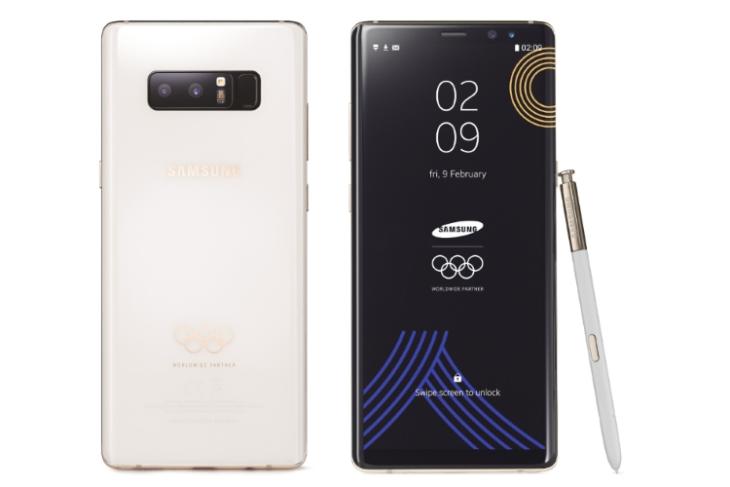 Samsung has been a constant partner for most Olympic Games in recent memory, and so is the case with the upcoming 2018 PyeongChang Winter Olympics. As part of this, the company has just unveiled a special edition Galaxy Note 8, though, it's something you won't be able to get your hands on, as it's reserved for athletes.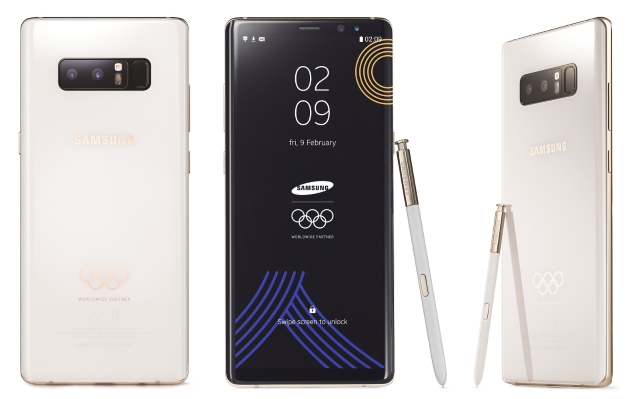 Owing to the winter games, the new special edition Galaxy Note 8 is fitted with a shiny white back glass to represent snow and wintertime. On top of it, lies the gold Olympics logo and similar gold accents as inspired by the Olympics torch. While the software inside the device is the same as the regular Galaxy Note 8, the special edition will also be sporting PyeongChang 2018 themed wallpapers.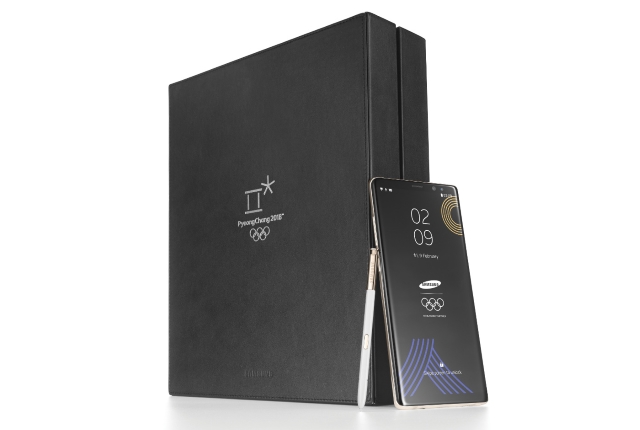 According to Engadget, Samsung will distribute roughly 4,000 devices to competing athletes and staff members before the games begin in early February. Alongside the new phones, all participants of the Paralympic Winter Games will also get cases that feature the Paralympic Games logo.
Beebom's Take
Considering the fact that Samsung has been a long time partner of the event, and now, the competition is being held in the company's home country, a special edition makes a lot of sense. While the device is exclusive to the participants and staff only, it is nonetheless a very beautifully crafted device which I'm sure everybody would want to own.
The company had previously released a 2016 Olympics edition Galaxy S7 Edge as well and made it available for the public later on, so there is a chance that the special edition white Galaxy Note 8 does indeed go on sale for consumers worldwide someday. However, considering the S7 Edge only sold a couple of thousand units worldwide, I wouldn't keep my hopes high.