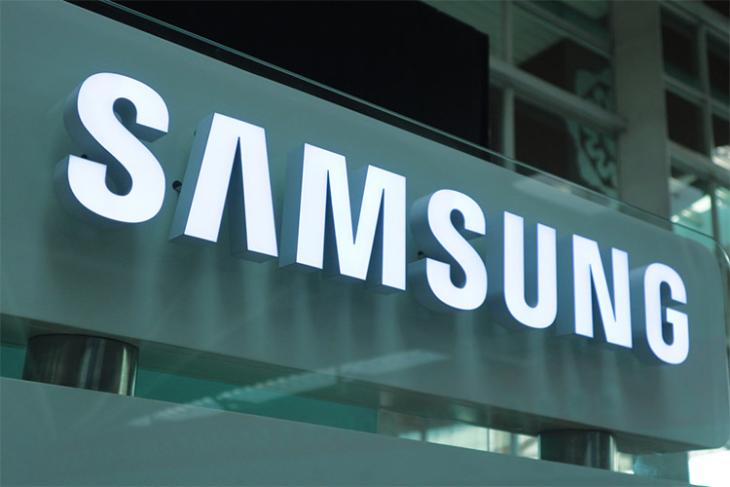 Samsung may have recently lost its status as the global leader in the smartphone industry, but the company is still comfortably the best-selling Android vendor by a distance. One of the major complaints against the company, however, is the leisurely pace at which it rolls out OS updates to its devices, something that's exemplified by the fact that an overwhelming majority of its smartphones and tablets – including the latest flagships, Galaxy S8 and S8  Plus – are yet to receive the stable version of Android Oreo, almost a year after its first Developer Preview was released by Google.
Either way, now that many smaller companies with much fewer resources, like OnePlus and HMD, have already rolled out Oreo-based updates to their respective flagships, it looks like at least some of Samsung's smartphones and tablets may receive the much-awaited update in the coming weeks, if an in-depth report on XDA is anything to go by. Apparently, the framework-res file of the leaked Oreo beta for the Galaxy Note 8 carries a list of XML files that carry the internal code-names of a number of Samsung devices, leading many to believe that the company will at least be testing Android Oreo on these devices.
The existence of these XML files isn't proof that the devices listed below will receive Oreo since they could be leftover files, however, the fact that several code-names for unreleased Samsung devices are also mentioned suggests … that Samsung is experimenting with Oreo on these different devices – XDA.
Either way, based on that info, XDA's Mishaal Rahman believes that the following devices may get the official Android Oreo update going forward:
Samsung Smartphones Likely to Get Android Oreo
Samsung Galaxy A3 (2017)
Samsung Galaxy A5 (2017)
Samsung Galaxy A7 2017)
Samsung Galaxy A8 (2016)
Samsung Galaxy A8 (2018)
Samsung Galaxy A8+ (2018)
Samsung Galaxy J3 (2017)
Samsung Galaxy J5 (2017)
Samsung Galaxy J7 (2017)
Samsung Galaxy J7+
Samsung Galaxy J7 Duos (2017)
Samsung Galaxy J7 Max
Samsung Galaxy J7 Neo
Samsung Galaxy J7 Prime
Samsung Galaxy Note FE
Samsung Galaxy Note 8
Samsung Galaxy S7
Samsung Galaxy S7 Edge
Samsung Galaxy S8 Active
Samsung Galaxy S8
Samsung Galaxy S8+
Samsung Galaxy W2018
Samsung Tablets Likely to Get Android Oreo
Samsung Galaxy Tab A 8.0 (SM-T355)
Samsung Galaxy Tab A 8.0 (SM-T380/T385) / 2017 Model
Samsung Galaxy Tab A 10.1 (SM-T580)
Samsung Galaxy Tab Active 2
Samsung Galaxy Tab E 8.0
Samsung Galaxy Tab S3 (SM-T825)
It's worth mentioning here that the list doesn't confirm anything more than the fact that Samsung is probably testing Oreo on these devices, and many of them will likely never see an official Oreo rollout ever, so don't get your hopes up about an actual update unless the company officially announces it for your device.