Samsung has reportedly developed a mobile GPU (Graphics Processing Unit) that delivers 'even better performance than predicted'. According to GfxSpeak, the South Korean consumer electronic giant might well use the chip on multiple different platforms, including mobile, TV, gaming consoles, and PCs.
The report further claims that, "the batch instruction processing holds the promise of significantly reducing the latency in the motion-to-photon path, and bringing low-power (consumption) VR, with fast recovery very high-resolution dynamic display capability".
The report also suggested that the chip uses cleverly-batched instructions for a SIMD architecture in a way that's somewhat reminiscent of Very Long Instruction Word (VLIW), but "without all the complexities of VLIW and would result in a bundle of patents".
Samsung's GPU team is being led by Nvidia and MediaTek veteran, Chien-Ping Lu, who also worked at chip major, Intel, and AI startup, NovuMind, before joining the South Korean tech company last year.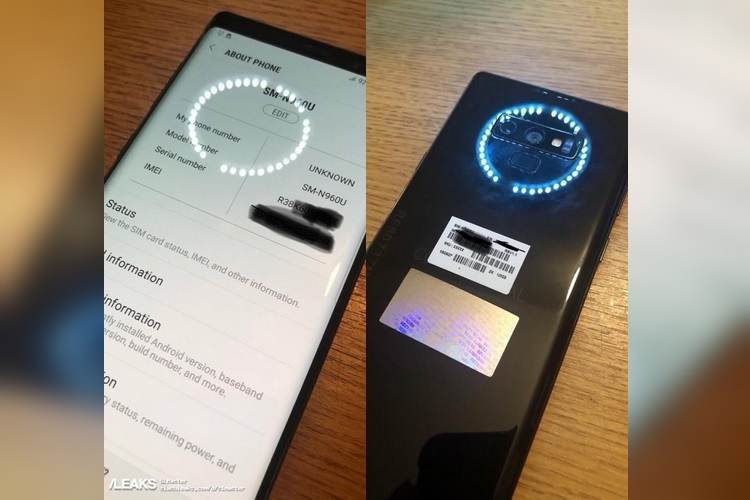 It isn't immediately known what the chip is likely to be used for in the future, but we may not have to wait that long to know, given that it's said to be in line for a public reveal later this year.
Meanwhile, Samsung refused to make any comments on the report citing company policy that prevents it from discussing unreleased products, but didn't directly deny the report either.
Samsung uses ARM's Mali GPUs in its Exynos mobile SoCs, but the company has long been rumored to be developing its own mobile GPU solutions. While nothing concrete had been heard about the company's GPU quest beyond the initial rumblings, the updated job descriptions posted by some Samsung employees on LinkedIn recently suggested that the company is indeed working on its own, in-house mobile GPU.
It will be interesting to see whether the chip will find its pride of place in the next Exynos flagship, meaning the Exynos 9820, because earlier rumors had suggested that Samsung's first-gen mobile GPU will only be seen in some mid-range smartphones next year.