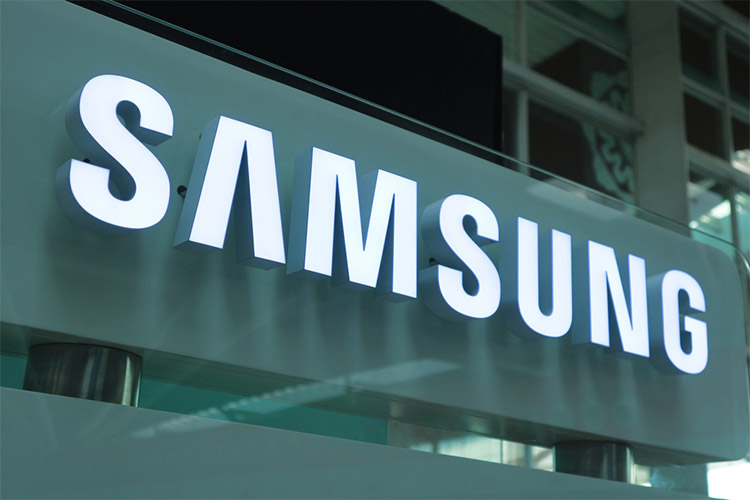 Bixby, Samsung's AI-powered voice assistant, may have a long way to go to catch up to its rivals from Google and Apple (among others), but the South Korean company isn't throwing in the towel just yet. Far from it, the tech giant is apparently moving full-steam ahead with its development, and is said to introduce version 2.0 of the software with its 'next flagship' smartphone, which is expected to be the Galaxy Note 9.
That's according to The Korea Herald, which claims that the news comes straight from Gray G. Lee, the head of the AI Center under Samsung Research. During an interview with the publication, Lee confirmed long-standing rumors about the Galaxy Note 9 shipping with Bixby 2.0. He also apparently said that Bixby 2.0 will come with enhanced natural language processing, improved noise resistance capability and quicker response times when compared to its predecessor.
Lee also said that Samsung is going all out in its efforts to assume leadership position in the emerging AI sector. The company is apparently looking to hire hundreds of AI specialists in the coming weeks and months, increasing its overall AI workforce to around 1,000. According to him, "Samsung's AI vision has five directions: user centric, always learning, always there, always helpful and always safe".
The launch of the Galaxy Note 9 is not that far away if all the recent rumors are anything to go by. According to multiple leaks over the past week, the next-gen Note phablet from Samsung may launch earlier than usual this year to compensate for the "less-than-stellar" performance of the Galaxy S9 and to beat Apple's iPhone X Plus to market. That being the case, the device may well launch in July instead of being unveiled at the IFA trade show in Berlin.
---