Rooting an Android phone isn't the easiest thing out there, especially if you've never done it before. However, there are both reasons to root your Android phone, and reasons to not root your Android phone. On one hand, rooting gives you an extreme level of control and customisability on your phone, but it's also possible to brick your device if you don't do it correctly. So, if you're worried about trying to root your phone, but you still wanna check out root apps, VMOS (Free) is something you should check out. VMOS is basically an instance of a virtual Android device inside your Android device. And guess what, it supports root.
Root support is undoubtedly the feature that urged me to try this app out and trust me, you will not be disappointed with it. However, you will not be getting root access by default in the app. You will have to enable Developer options which can be done by opening Settings app inside VMOS and tapping on Build number seven times.
Inside developer options, you will get a toggle named ROOT under Debugging section. Switch it on, restart the app and you will have root access on your virtual device. Take a look at the below image for better understanding.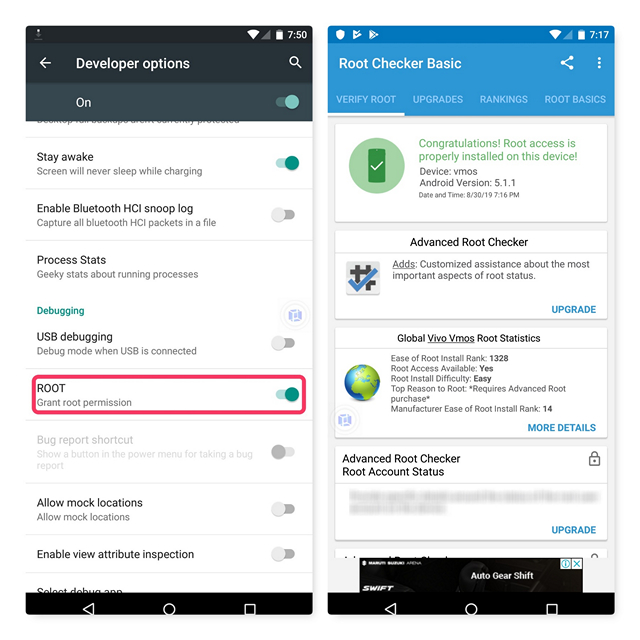 After gaining root access, I was able to run almost all apps that needed root access without any hiccups provided that they support Lollipop since the virtual device is running on Android 5.1.1 Lollipop. I tried accessing root from Solid Explorer, my personal favourite file manager for Android and it worked fine. It is worth noting that any changes you do inside VMOS stays inside VMOS and will not affect the primary operating system running on your phone.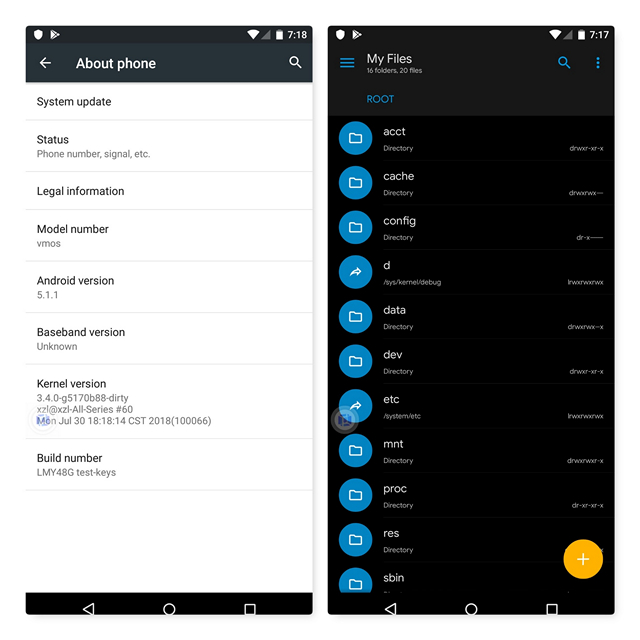 Unable to resist my curiosity, I tried installing PUBG Mobile inside VMOS to check the actual potential of the app and to my surprise, the app handled the game quite well and ran at High graphics settings by default. I played a couple of arcade matches with it and the app showed no drops in performance.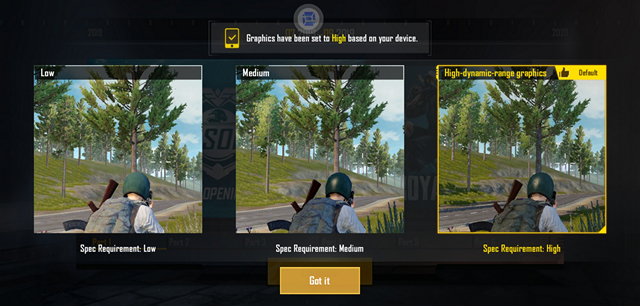 You don't even have to download your favourite apps in VMOS again. Simply open the File Transfer app which is available by default in VMOS, choose the apps you need inside VMOS and tap on Import.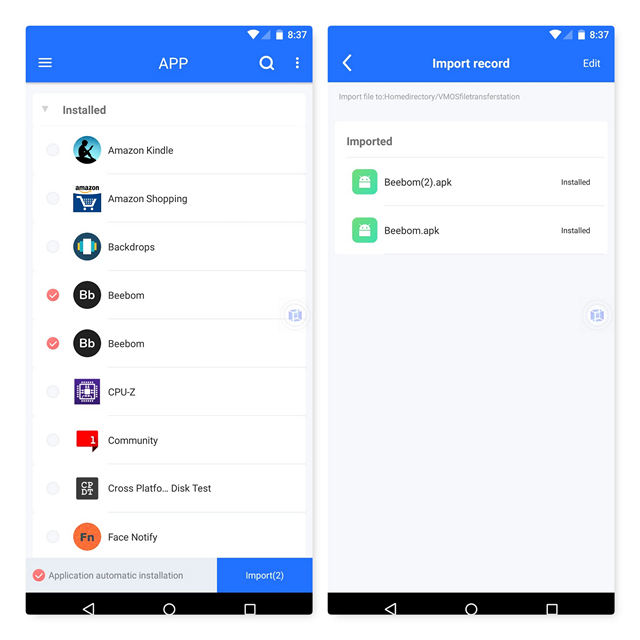 The developers of VMOS suggest running the app on devices with at least 3 GB of RAM, 32 GB of internal storage, and an Android version 5.1 or above. I personally ran the app on a OnePlus 7 Mirror Blue version which has 6 GB of RAM and 128 GB of internal storage and I faced no performance issues on the app whatsoever. So yeah, if you're looking to try root apps on your Android phone but you don't want to try rooting your smartphone, give VMOS a try.
Download VMOS from the Play Store (Free)