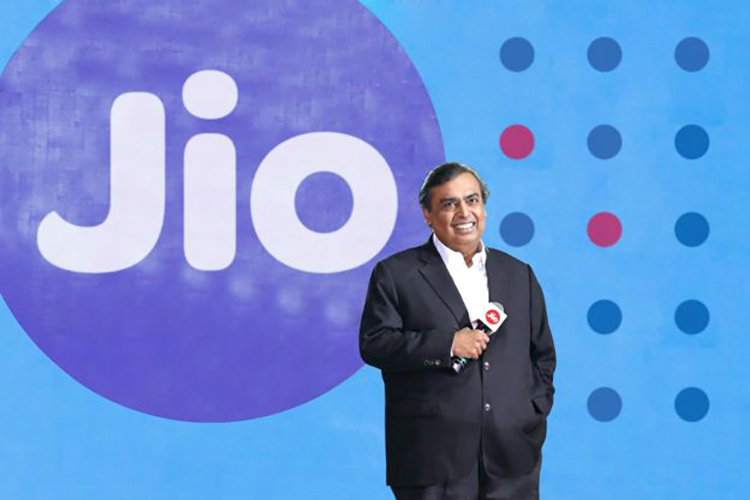 Just days after Reliance Jio's Chief Human Resources Officer, Sanjay Jog, revealed that the company is planning to go on a massive recruitment drive and hire between 75,000 to 80,000 people by the end of this fiscal year, the company has introduced a five-week internship program aimed at undergraduate students.
Called 'Digital Champions', the initiative aims to make the youth of the country aware of new digital technologies that are essential for running small businesses and startups. As part of the program, Jio says it will be able to guide students through problem solving in the digital era. According to the company, they will also be taught about practical applications of technology, which can help them master critical skill-sets required in a connected world.
"Digital Champions is a 5-week Action Oriented Program that requires students to interact closely with multiple Small and Medium Businesses (SMBs) to get insights into their business and challenges. The student will also learn about new digital technologies and how they can positively impact SMBs. Guidance on new age problem solving methodology will be provided through a digital toolkit and students can in turn apply this learning in real world business challenges"
The program will be split across four batches, and will be held over a two month period starting May 21. Students who have completed the first two years for 4-year undergraduate courses are eligible to take part in the program, while those doing 3-year undergraduate courses will need to have completed their first year to be able to enroll.
Selections will be done on the basis of an online assessment test that can accessed by clicking thru this link. Interested candidates need to note that the company says there are limited openings in each location, and students would be given preference on 'first come first serve' basis.
---