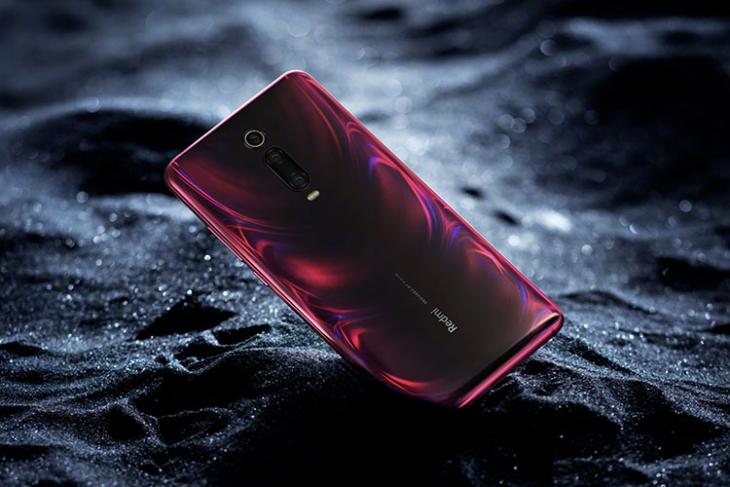 [Update: 23 May]
Over the last few days, Redmi has been sharing a number of teaser posters on Weibo, confirming a lot of features and specs of the upcoming flagship.
The posters confirm that the Redmi K20 will come with the Snapdragon 855, a 4000mAh battery, 48MP primary camera, liquid cooling with Game Turbo 2.0, a pop-up selfie camera, and an in-display fingerprint scanner.
The Redmi K20's back has also been shown off in a poster, with a very different finish from what we've seen on any other smartphone. I'm not entirely certain if I like it or not, but it's definitely different, I'll give it that.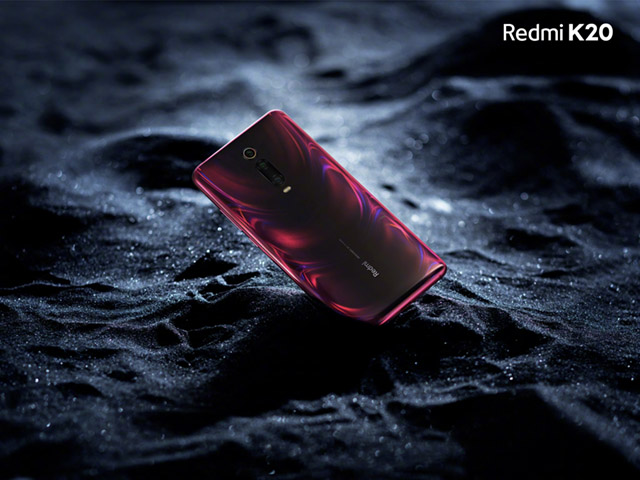 [Original content follows]
Redmi is gearing up to launch its first ever flagship smartphone in India pretty soon after teasing it over the last month. The device, which was rumored to be called the Redmi X, will be called the Redmi K20 instead, and as we near the launch of the phone, details and leaks around the device are steadily increasing in number (and hopefully, in accuracy as well). So here's everything we know so far about the upcoming Redmi flagship smartphone.
According to the rumor mill, the Redmi K20 will come with a 6.39-inch AMOLED display, and if the teaser video that Redmi put up on Weibo a while back is any hint, it'll be a notchless display with a pop-up selfie camera.
The phone is also expected to be powered by the Snapdragon 855 Mobile Platform, which is pretty much a necessity for the smartphone if it is to call itself a flagship in 2019. Other than that, rumors suggest that the 855 SoC will be paired with up to 8GB of RAM and up to 256GB storage.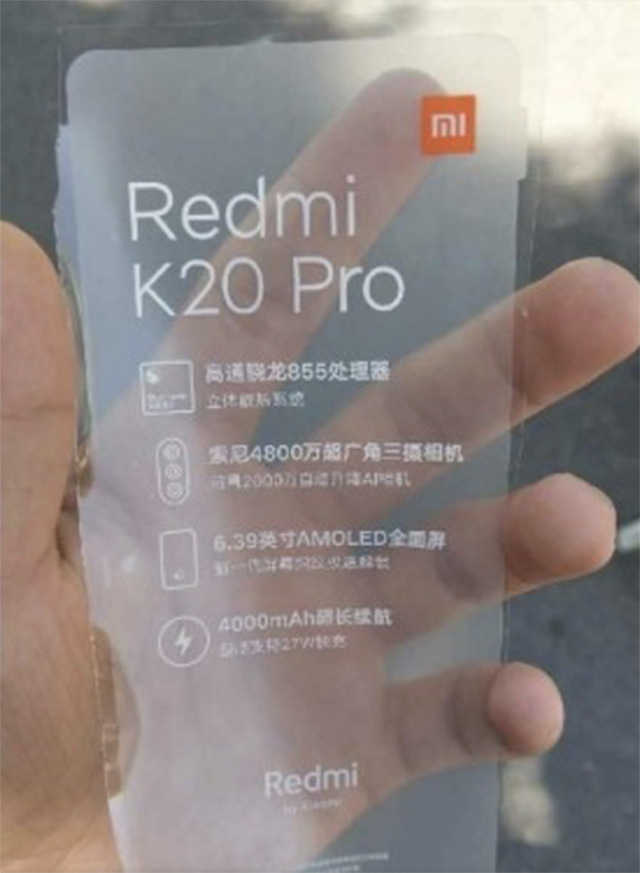 In terms of optics, the Redmi K20 is rumored to come with a triple rear camera with a 48MP primary sensor, an 8MP ultra-wide lens, and a 16MP telephoto camera. Meanwhile, the pop-up module will play home to a 32MP selfie camera.
To keep things powered up, we're expecting a 4,000 mAh battery, which should be right up there with some other flagships, and even more than phones like the Galaxy S10 and the OnePlus 7 Pro.
Obviously, all these specs are just rumors as of now, so take this information with a pinch of salt, if you will. Redmi hasn't confirmed a launch date as of this writing, but according to teasers on Twitter, it looks like the launch will come very soon now.