Qualcomm's next flagship chipset, the Snapdragon 855, is finally here and would be used to power most flagship phones in the coming year. It promises major improvements over its predecessor in terms of raw power, AI and computer vision, photography, and also 5G connectivity.
The Snapdragon 855 mobile platform was first showcased at Qualcomm Tech Summit in Hawaii and will be a major step forward for Android smartphones. Qualcomm President Cristiano Amon told us on the second day of the Tech Summit that Snapdragon 855 SoC had been two years in the making and that we can expect phones powered by the same in early 2019. But he also outlined how the mid-range segment will also see many of these features soon.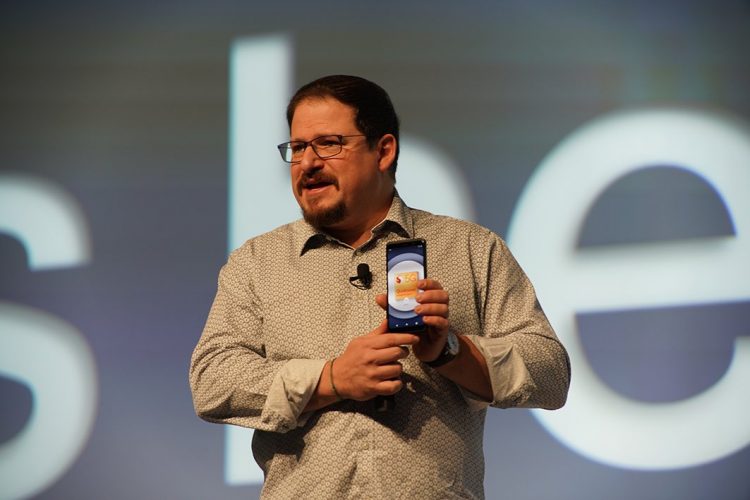 Budget Snapdragon 855 Flagships
While we expect the next OnePlus flagship to disrupt the market (and make some recent OnePlus 6T buyers angry in the process) and launching the first Snapdragon 855-powered smartphone, we were more keen to know about the mid-range segment, where the competition is the most intense. Does Qualcomm see their powerful new chipset finding a home in affordable flagships such as the Poco F1? Absolutely!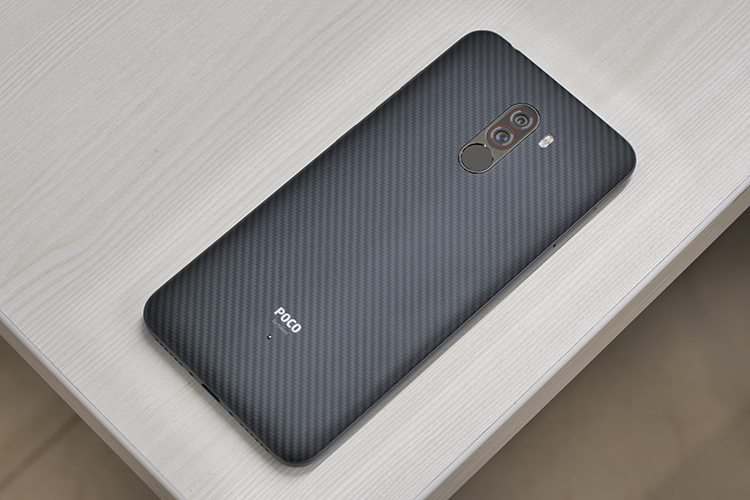 "I think companies like Xiaomi and Pocophone really broke new barriers around how to bring a premium experience at multiple price points," Amon told us at the event. He's pretty fascinated with the concept of Poco, which clearly demonstrates that buyers need for a premium experience – but on a budget.
Amon further told us that it was a unique concept devised by Xiaomi and that he has no doubt regarding the fact that "the trend will continue and we expect (them) to go from (Snapdragon) 845 to 855." Xiaomi's competitors are going to jump into the mix and we could expect to witness the proliferation of budget flagships over the coming year.
Snapdragon 855 Features in Mid-range Chipsets
Snapdragon 855 mobile platform witnesses the addition of several new flagship-grade features and technologies, such as enhanced imaging, AI features, as well as the much-talked-about 5G modem.
We know Qualcomm usually brings most of its new features to its budget and mid-range mobile platforms, that Amon confirmed to be the chip maker's unique method to building chipsets. On being asked about a timeline for when we can see them trickle down to the popular Snapdragon 600- and 700-series, Amon told us that,
"The goal is for you to see all of those capabilities that'll be powering the smartphones in 2019 with the Snapdragon 855, for you to see that coming to 600 and 700-series in 2020. 5G will also need to become more mainstream by 2020."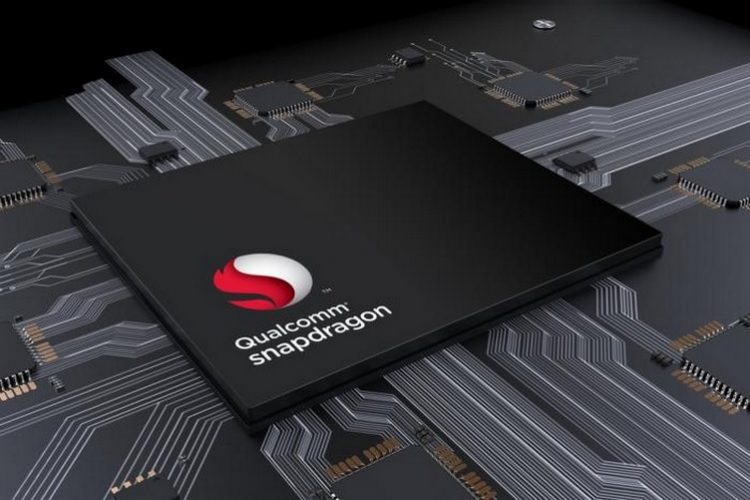 Yeah, Qualcomm is indeed pushing its 5G-focused agenda forward with Snapdragon 855 and believes India could witness its adoption in the next couple of years if the frequency distribution and initial tests are conducted in 2019. Amon admires how Reliance Jio is driving 4G adoption over the past year or so, which is something we can expect it to emulate for 5G connectivity as well.