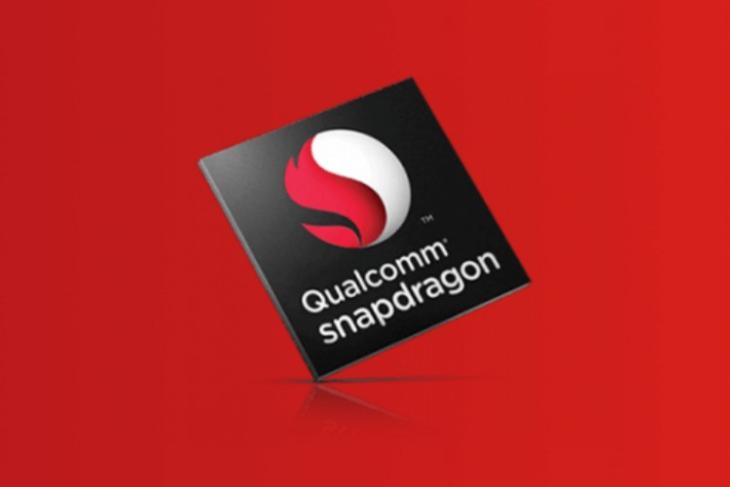 Global chipset-maker Qualcomm's next flagship processor, which is likely to be Snapdragon 855, will be built on the same 7nm process technology like its rival Apple's powerful A12 and Huawei's in-house Kirin 980 processors.
"The 7nm SoC can be paired with the Qualcomm Snapdragon X50 5G modem, which is expected to be the first 5G-capable mobile platform for premium tier smartphones and other mobile devices," the company said in a statement.
"Qualcomm Technologies has begun sampling of its upcoming flagship mobile platform to multiple OEMs developing next-generation consumer devices.
"The upcoming platform will transform industries, encourage new business models and improve the consumer experience as operators come online with 5G services later in 2018 and through 2019," Qualcomm added.
The Snapdragon 855 processor is widely expected to provide better performance, improved battery efficiency and on-board artificial intelligence (AI) processing.
However, the company has not shared much details about the upcoming chipset.
"We are very pleased to be working with OEMs, operators, infrastructure vendors and standards bodies across the world, and are on track to help launch smartphones using our next generation mobile platform in the first half of 2019," said Cristiano Amon, President, Qualcomm Incorporated.
"Qualcomm Technologies' continued leadership in research and engineering allows for a future of increased innovation across multiple sectors as 5G connectivity becomes ubiquitous," Amon added.
Complete details of the next generation flagship mobile platform from Qualcomm is scheduled to be announced in the fourth quarter of 2018.