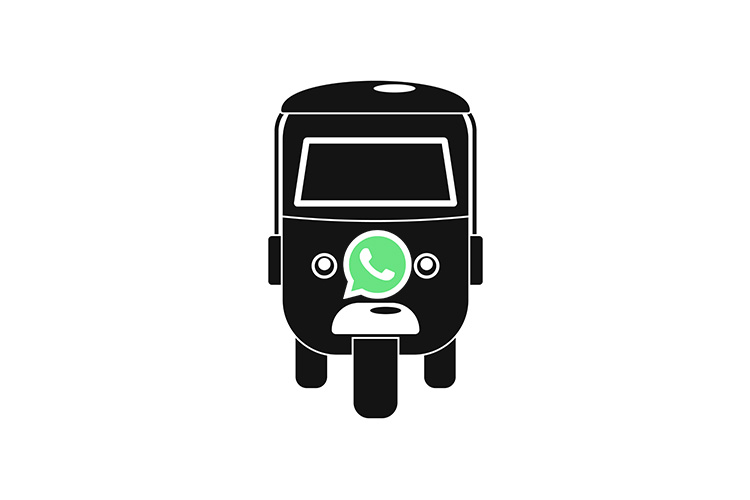 If you're from Pune, and are annoyed by the city's infamously arrogant autorickshaw drivers, the Pune RTO is planning on making it easier to lodge complaints against errant autorickshaw drivers.
Soon, you'll be able to lodge complaints against three-wheeler drivers via WhatsApp and even email. All you'll need to do is provide the RTO with the autorickshaw's vehicle registration number and the driver's photo to lodge a complaint.
Speaking about the planned move, regional transport officer Sanjay Raut said, "we regularly initiate drives to ensure that law-abiding commuters don't face issues […] Soon we will make provisions for people to reach out to us with vehicle registration number and photos of problematic auto drivers to take immediate actions."
This is not the first time the Pune RTO is trying to sort out the problematic autorickshaw situation in the city. Over the last year, RTO officials have reportedly collected over Rs. 46 lakhs in fines from auto-drivers for denying rides, charging extra, missing documents, and more.
Another senior RTO official said, "We suspended close to 1000 licenses in 2018 and followed up by maintaining records. The licenses were suspended for around two months and we made sure these autos don't ply — this hurts their income source. Last month, in a similar drive, over 50 autowallahs were booked, suspended, and fined."
---