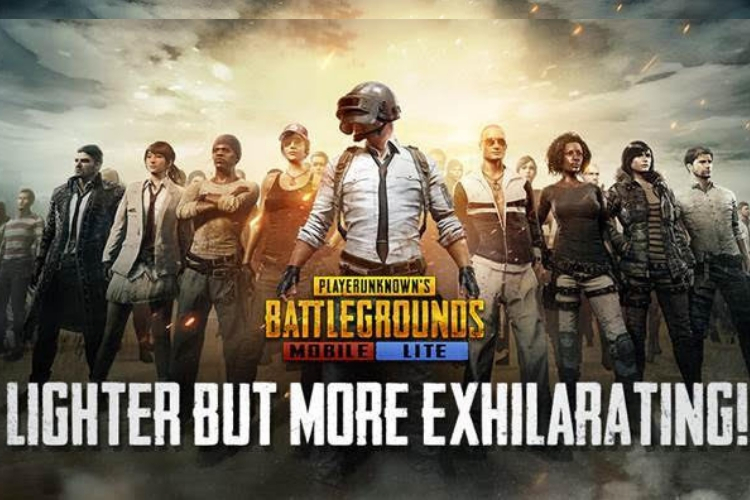 Just three days after its official launch in India, PUBG Mobile Lite has become the number one most-downloaded game on the Google Play Store in the country. Built with Unreal Engine 4, this version of the cult battle royale game is designed for entry-level devices that lack the hardware to power the graphics-intensive game.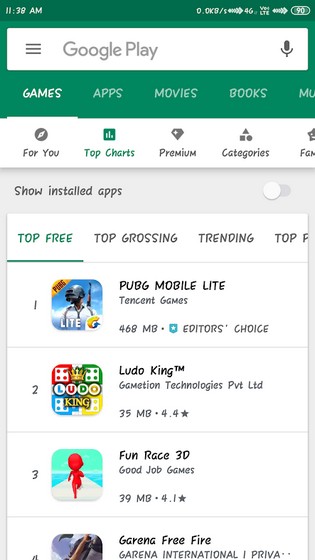 Available only on Android, PUBG Mobile Lite has a download size of 468MB and, is optimized to run on devices with less than 2GB of RAM without compromising on the gameplay. In a press release on Monday, Tencent said, that the popularity of PUBG Lite can be attributed to the fact that a considerable segment of the Indian smartphone market comprises of entry-level devices. "And now, thanks to the new lighter version, this segment has access to a game which was beyond their reach", said the company.
PUBG Mobile Lite is developed by Tencent Games and PUBG Corp. and, was originally released in The Philippines last year before expanding to more locations globally. The game finally arrived in India last week, giving people with entry-level phones a chance to grab a Chicken Dinner.
While the 'Lite' version offers most of the elements of the full-fledged game, there's still a few key differences, like the absence of the FPP mode, only 60 players instead of 100, and only a single map for now. The gameplay style and the ultimate objective, however, remain the same, which means players have to scout for weapons, ammo or medicine and, neutralize the other 59 players to be the last man standing.
---