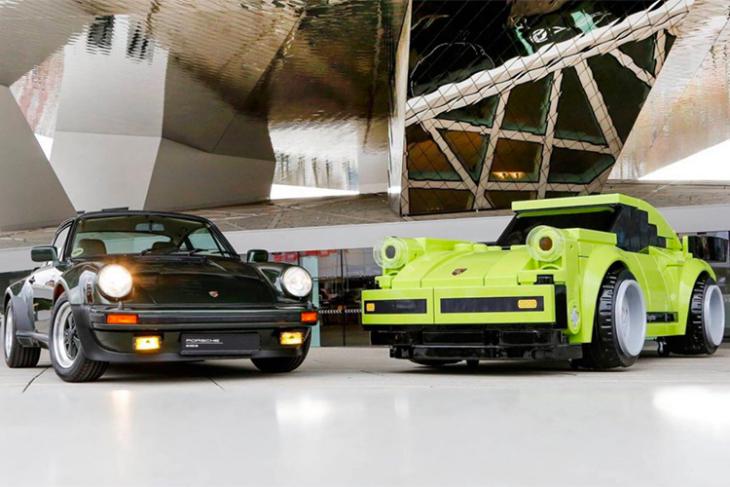 If you're a car enthusiast, or if you simply love to see the ways in which luxury brands sometimes end up doing utterly insane, yet awesome things, this will definitely pique your interest.
Porsche, the German sports-car maker recently unveiled a Porsche 911 Turbo 3.0 made from LEGO bricks and 'built-to-scale.' The company specially built giant LEGO bricks to build the model, instead of going with conventional ones, and using thousands upon thousands of normal sized LEGOs to build it (which honestly, might have looked better, but would've taken far longer).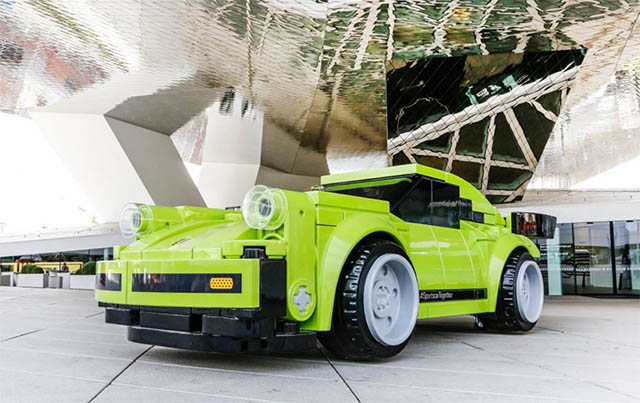 The model is kept inside the Porsche Museum in Stuttgart, Germany, so if you really really want to check it out, that's where you'll need to go to.
The German automaker had previously made a smaller (think much smaller) model of the Porsche 911 Turbo 3.0 out of LEGO bricks too, but it had used regular sized LEGO bricks for that. As can be seen from the various photos of the car, it's definitely nowhere near as beautiful as the real Porsche 911 is, and is pretty far away from an aerodynamic car — which is obvious, considering the huge chunks of plastic that make the body of the car.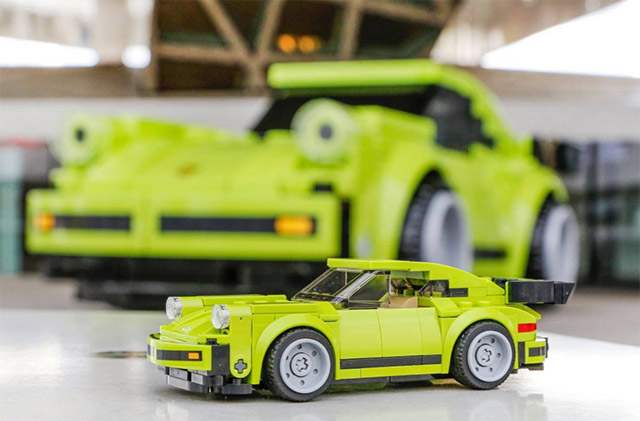 To make the huge model 911, the company took the smaller LEGO model it had built earlier, and basically supersized every single piece. From there forward, it was a simple matter of assembling all the pieces together to make the LEGO Porsche 911 Turbo 3.0 a life-size model.
The smaller variants of these Porsche LEGO models are actually available for sale (in the form of LEGO bricks you have to assemble yourself) and come with some cool accessories including a race position board. Plus, they can fit in a normal-sized LEGO minifigure inside to complete the driver in a car aesthetic.
The life-size model of the 911 remained at the Porsche Museum until April 19, after which it was moved to the Porsche Tennis Grand Prix from April 21 to April 29.