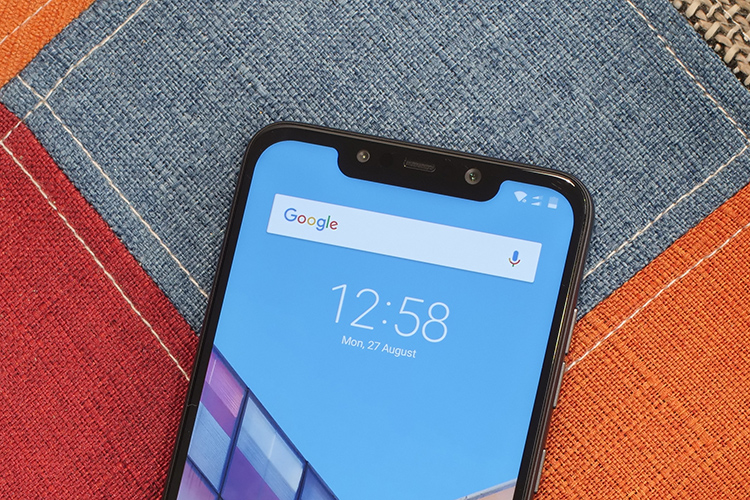 The Poco F1 is not only the smartphone with exceptional specifications for its price, it is a machine ahead of its time. The features which have traditionally been associated with premium devices and flagship are now making their way to the mid-range segment, thanks to Xiaomi's conviction for rebutting price-related cliches and shows an example of its ingenious cost-cutting without compromising the quality of the product.
While the Poco F1 has been much hailed for its flagship-grade specifications and great cameras, the presence of a highly secure infrared face unlocking mechanism is what seals the deal for me. While secure authentication solutions have existed on smartphones like the iPhone X, Mi 8 & Mi 8 Explorer Edition (not available in India), and Oppo Find X, the fact that the Poco F1 brings the feature for a small fraction of these smartphones' prices.
IR Face Unlock Explained
Instead of using a simple photo-based Face Unlock solution, the Poco F1 pairs an infrared camera with an infrared light source. The light source flushes the face with infrared rays (which are used in remote controls), which are then reflected off the user's face and then captured by the IR camera.
Difficult to Spoof
This creates a more accurate and three-dimensional picture of the user's face compared to typical and gimmicky face unlock mechanisms which can be easily fooled. On the other hand, you'll need an accurate 3D model of a person's face to be able to spoof the smartphone's security.
Works Accurately in Low Light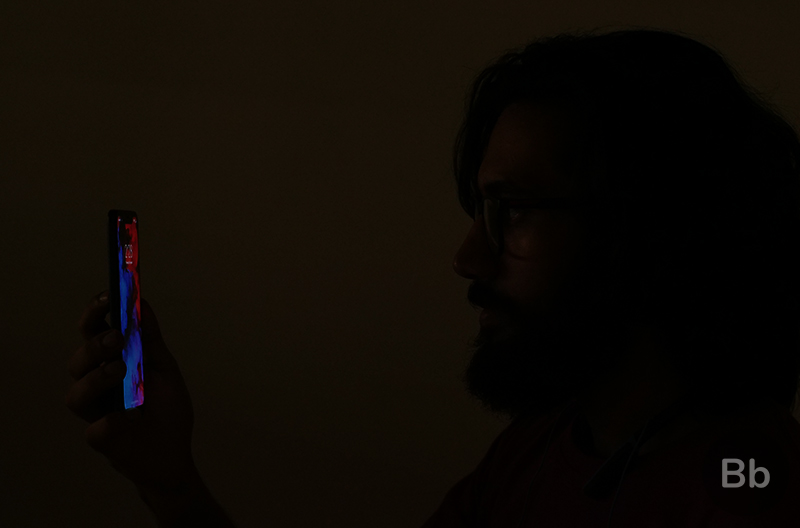 The IR face unlock on the Poco F1 is highly reliable and more accurate compared to traditional systems. In spite of a more sophisticated process, the mechanism is that it does not come at the cost of speed, and you'll barely notice any lag. The IR face unlocking works even in dim lighting, and I've successfully used it in pitch darkness as well.
SEE ALSO: Poco F1's LiquidCool Technology: How Well Does it Work?
Poco F1 Should Inspire Other Manufacturers
Of course, the IR face unlock cannot match up to the accuracy that iPhone X or Oppo Find X offers, but everything becomes admissible when you take a moment to look at the price of Poco F1. But more importantly, the F1 is opening up new avenues for manufacturers focused in the affordable segment, who can now think about bringing more sophisticated technology to lower price segments.
---