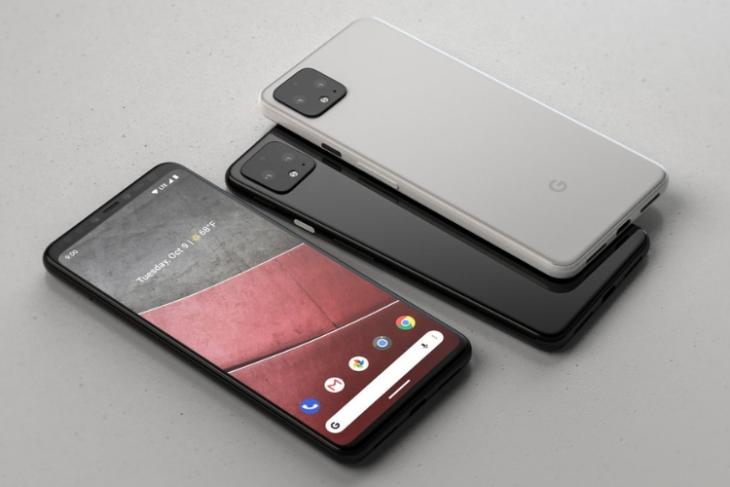 The Pixel 4 has been leaking in more ways than one, including Google, sending out what can only be called "official leaks" about the phone every now and then.
Now, a report from 9to5Google citing a 'reliable source' is adding some more information to the mix of what we already know about the Pixel 4.
According to the report, the Pixel 4 and Pixel 4 XL will feature 90Hz displays like the OnePlus 7 Pro, and that Google will brand it "smooth display" — at least it's not as pretentious as Apple's "Liquid Retina display" on the iPhone XR.
Anyway, if our experience with other phones featuring a 90Hz display is any hint, Google's "smooth display" should make the Pixel 4's user-experience smoother and more natural.
The report also mentions that the Pixel 4 and Pixel 4 XL will finally come with 6GB RAM which is great news, considering the Pixel 3's horrendous RAM management — that extra 2GB might just be able to keep apps in memory.
Apart from all that, 9to5Google is reporting that the Pixel 4, with its dual rear camera, will feature a 12MP camera, and a 16MP telephoto camera — that sounds plausible, but what's surprising is the report's claim that Google is also developing a DSLR-like attachment for the phone. No idea what that could be, but it does sound interesting.
One place where the Pixel 4 might still disappoint is the battery life — the report suggests that the Pixel 4 and Pixel 4 XL will pack in 2,800mAh and 3,700mAh battery packs respectively and that doesn't sound very nice.
Anyway, Google will be launching the phones in October, and the report goes on to claim that the date will be October 4th, so there's only a little over a month to go.