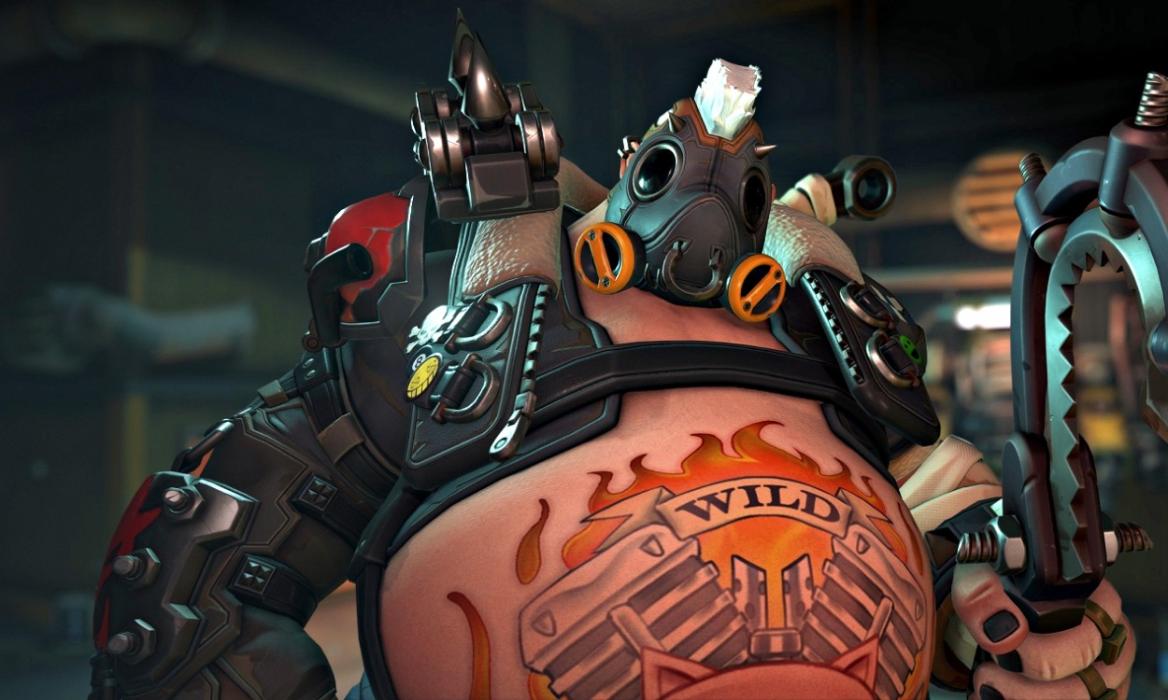 Overwatch 2 is a very popular multiplayer game right now. Despite all the negative criticism happening around the game and backlashes due to Blizzard changing up their game plan, OW2 still has an active player base. Besides the new tank hero Mauga, a lot of players had requested a rework to Roadhog. Their wishes have now been fulfilled as Overwatch has unveiled its rework of the hero. Let's discuss it below.
Roadhog in Overwatch 2 Gets Overhauled: All New Changes
Roadhog is a tank hero in Overwatch 2. His role revolves around being a high-damage character, and he also plays his part in picking off specific enemies with his chain hook, which lets him drag enemies to an extremely close distance. As part of his rework, there are some key changes that Roadhog is receiving as part of an Overwatch 2 update, which is going live today on 14th November, 2023.
The official patch notes for Overwatch 2 retail patch notes are live. They were also shared in a Twitch stream, so we do have the details already. We have talked about all of Roadhog's changes below:
Scrap Gun (primary weapon)

Secondary fire functionality has been removed
Damage per shot increased from 150 to 160.
Shotgun pellet count reduced from 25 to 16.
Shotgun pellet damage increased from 6 to 6.25
Fire a shrapnel volley of 4 large projectiles in the center of the shot
Each shrapnel deals 15 damage
Critical damage multiplier has been reduced from 2x to 1.5x

Take A Breather (healing ability)

It is now activated by holding the secondary fire button
Ability cooldown is now at 1 second, down from 8 seconds
A new resource meter is added, which recharges when not in use
12 seconds are required to charge 'Take A Breather' ability fully
Heal 450HP in 3 seconds with full charge
No longer amplifies healing received upon ending
Damage reduction while using ability is reduced from 50% to 30%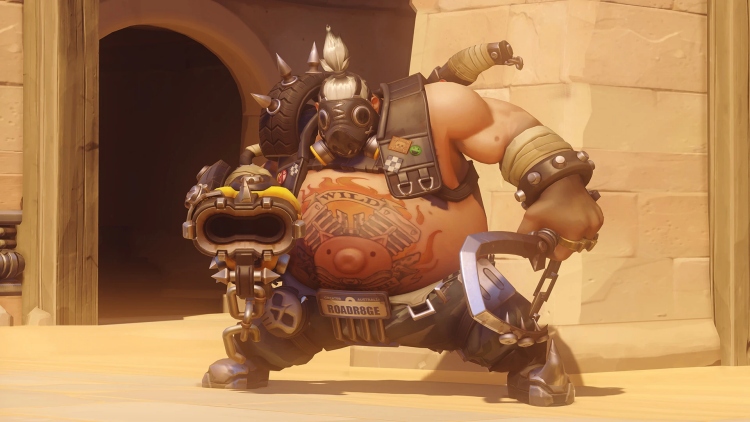 Apart from this, there is also a new ability known as Pig Pen. With this, Roadhog launches a trap that can slow down enemies with a movement speed reduction and damage them at the rate of 30 damage per second. Initially, if the Pig Pen is triggered right at the enemy, it can also deal 60 damage at this moment.
These changes are quite interesting. The primary weapon has been changed drastically. It does seem to be buffed in certain aspects, and it will be interesting to see how the new shrapnel volley mechanic works in the weapon.
It has also been nerfed when speaking of the critical damage, shotgun pellet count, and removal of the secondary fire, which made the shotgun quite versatile. I loved playing the pre-patch Roadhog tank hero in the game. However, I will have to see for myself if this complete Roadhog overhaul in Overwatch 2 makes sense.
Do you like Blizzard's new changes to Roadhog in Overwatch 2? The patch goes live today, so it should be an interesting game night today. It will definitely take some time for people to get adjusted. Let us know your thoughts in the comments below!
---
Load More