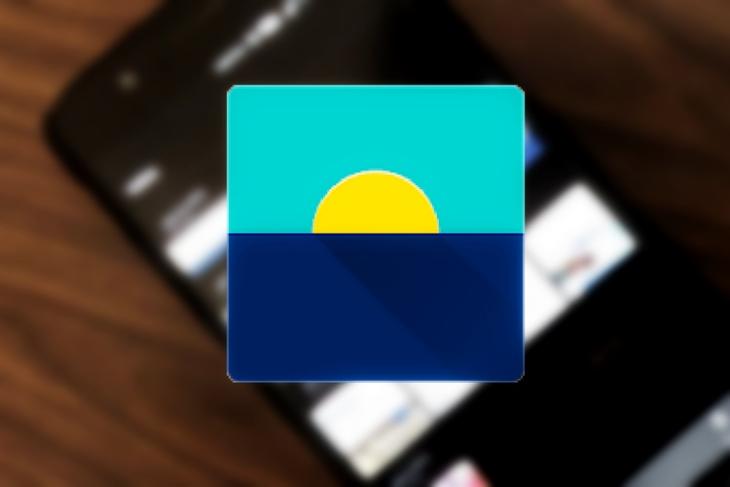 OnePlus updated the Gallery app in March which introduced a new design and features such as a 'Recently Deleted Collection' tab and a new re-ordering functionality. OnePlus has now begun the rollout of a new Gallery update, which brings video editing tools such as clip trimming, background music addition and a lot more, aside from bug fixes and some experience improvements.
Video Trimming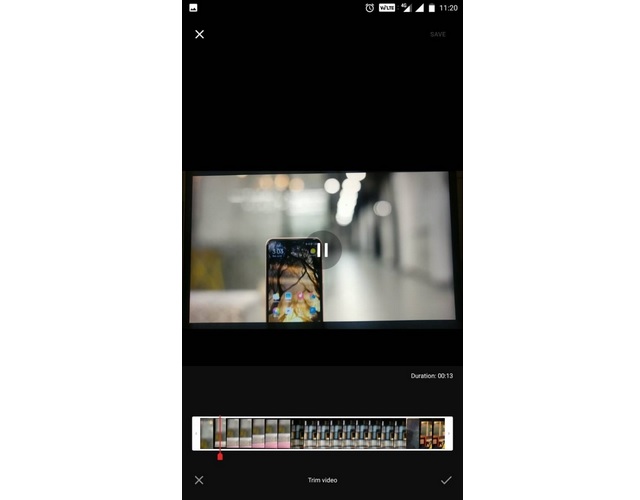 Just as the name suggests, this feature allows you to trim videos frame-by-frame and only save segments of a long clip. Just position the slider at a beginning and end point to get the right trimmed video. Also, as you edit, you can check the length of the clip as you move the slider, which is good if you have to maintain a duration limit for any social media posts.
Background Music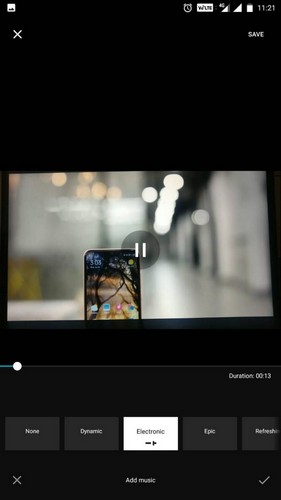 Instagram recently rolled out the ability to add music to Stories via a music stickers feature. OnePlus has done something similar with a new feature in the Gallery app, which now allows you to add a wide array of music effects to your videos with tones such as Dynamic, Electronic, Epic and Refreshing, but do keep in mind that your choice is very limited.
Video Filters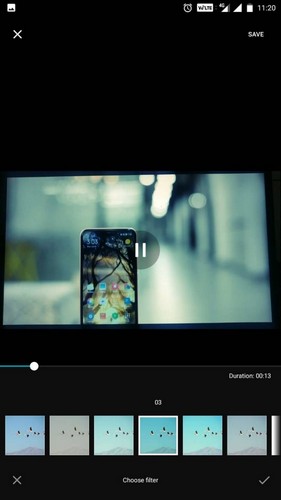 Another cool feature brought by the latest Gallery update is the ability to add colorful filters to videos. You can choose from a total of nine filters, which actually don't overdo the color overlay effect and actually look quite good on applying, and there's also an option to edit slow motion videos.
As soon as you play a video in the Gallery app, you'll see three icons just above the navigation buttons that will let you trim a video, add background music and apply filters. If you have a OnePlus device, you can download the updated Gallery app from the Play Store (if you haven't already received the update) or download an APK file of the updated Gallery app here.