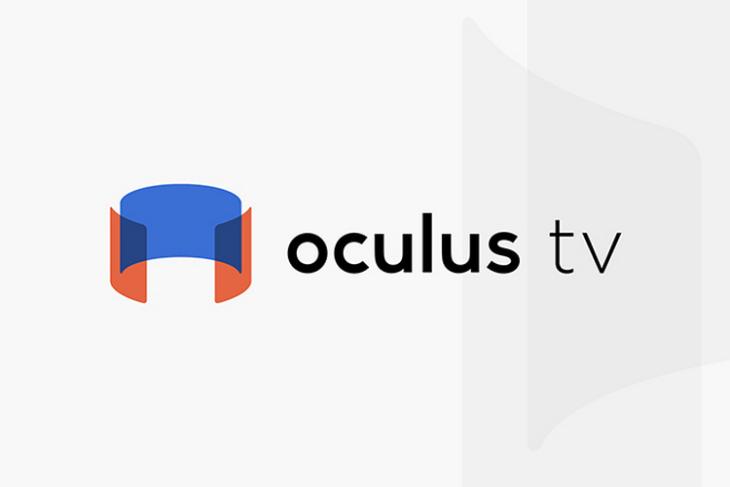 Oculus has officially launched its dedicated app for watching videos on a virtual flatscreen that's said to be the equivalent of a massive 180-inch TV in real life. Called Oculus TV, the app was originally announced at Facebook's F8 developer conference last month, and will present users with a new way to watch TV shows, movies and streaming videos on the Oculus Go headset.
The app includes both on-demand and live content separated into different channels that can be surfed like an actual TV. Oculus has tied up with a number of partners, including Netflix, Hulu, Showtime, and more. The app also supports a number of other third-party applications, including Pluto TV, Red Bull TV, and Facebook Video, although, much of the content is exclusive to US residents. The company further says that it is working towards supporting more networks, including ESPN.
Oculus TV offers, what the company calls, a 'sleek, modern, and entirely immersive viewing area', where users can watch a variety of different programs, including The Daily Show with Trevor Noah, The Late Show with Steven Colbert, and Facebook originals, such as Ball in the Family and Red Table Talk.
It's worth noting here that the Oculus Go already has a dedicated social TV-viewing app called Oculus Rooms, so it will be interesting to see how this app differs from the existing one in terms of content.
All new Oculus Go headsets have already started shipping with Oculus TV right out-of-the-box, while existing owners can download the app for free from the Oculus Store.