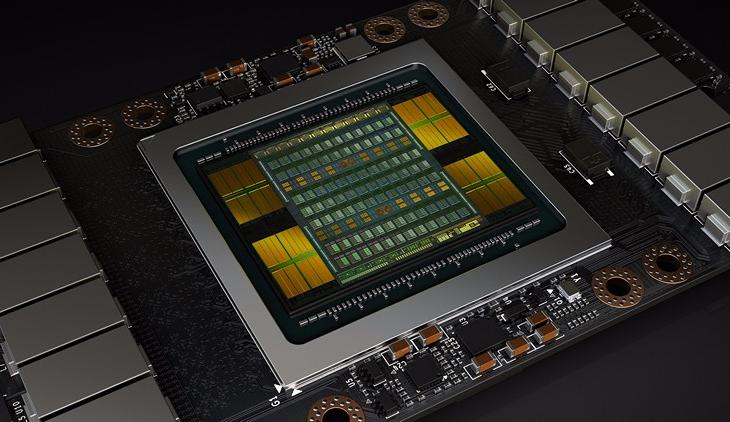 Nvidia is undoubtedly the biggest name in the graphics card industry. Thanks to the rising demand of GPUs due to crypto mining, Nvidia has earned high-profits. Despite that, the company has previously urged retailers to sell GPUs to gamers and not to cryptocurrency miners. However, it has not dampened the excitement for the next-gen Nvidia GPU under the Volta brand name. But now, it looks like Nvidia might be prepping up for a different series of GPUs.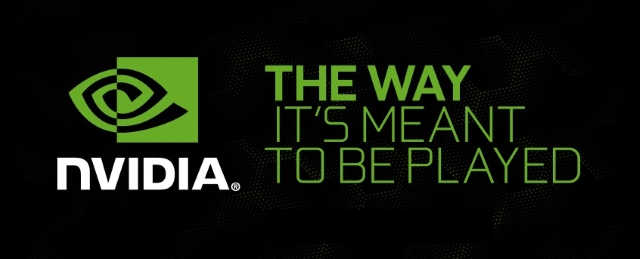 Up until now, it was believed that Nvidia would unveil the next-generation graphics cards "Volta" this year, but it seems the new GPUs might be named after another famous physicist. As reported by Reuters, Nvidia's new gaming chip is codenamed 'Turing' and will be unveiled next month.
The expected platforms for Nvidia to release its new lineup are either the Games Developer Conference (GDC) or Nvidia's GPU Technology Conference. Additionally, talks about availability for the new graphics cards from Nvidia have been around for a while, suggesting that the product should be available in April.
As of now, it looks like Volta is designed as an AI and HPC (high-performance computing) card. One might recall that Nvidia's current flagship heavy-duty GPUs, namely the Titan V and Tesla V100, are already based on the Volta architecture.
There have been rumours of the company releasing gaming-oriented GPUs to tackle the issue of crypto-mining demands and the high prices of GPUs. As such, Turing could be the graphics family that is targeted at gamers.