The draft personal data protection law recommended` by the Justice Srikrishna Committee proposes exemption of those personal information from disclosure under the Right to Information (RTI) Act, which can cause harm to the person concerned.
The 213-page report, prepared by a 10-member committee set up last year under the chairmanship of the retired Supreme Court judge, Justice B.N. Srikrishna, said the data protection law is designed to limit the processing of personal data to legitimate reasons where the flow of information is beneficial and respects autonomy of the data principal.
The report which was submitted to the government on Friday has proposed amendments to the Section 8(1)(j) of the RTI Act which mentions exemptions from the disclosures under the Act.
"In addition to the likelihood of harm, disclosure should be restricted only where any likely harm outweighs the common good of transparency and accountability in the functioning of public authorities," the report said regarding any personal information with a government authority.
"Only if such information is likely to cause harm to a data principal and such harm outweighs the aforementioned public interest, can the information be exempted from disclosure," it added.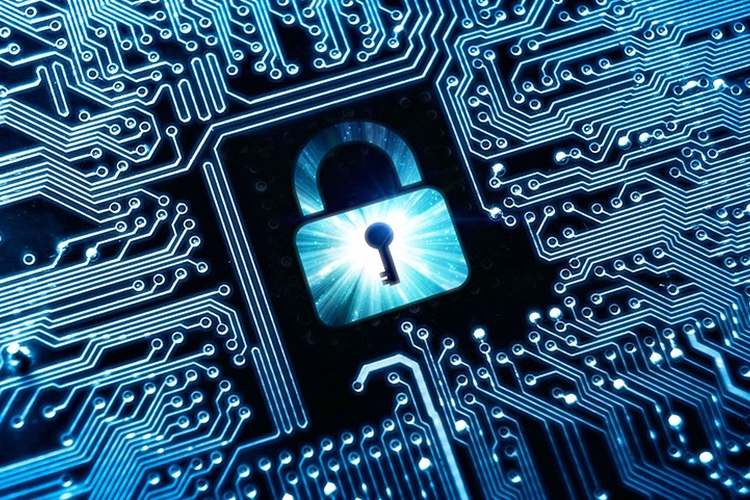 The report noted that nothing contained in the data protection bill will apply to the disclosure under Section 8(1)(j) section. This is to prevent privacy from becoming a stonewalling tactic to hinder transparency, it added.
"The RTI Act prescribes a standard for privacy protection in laying out an exemption to transparency requirements under Section 8(1)(j). This needs to be amended to clarify when it will be activated and to harmonise the standard of privacy employed with the general data protection statute."
---