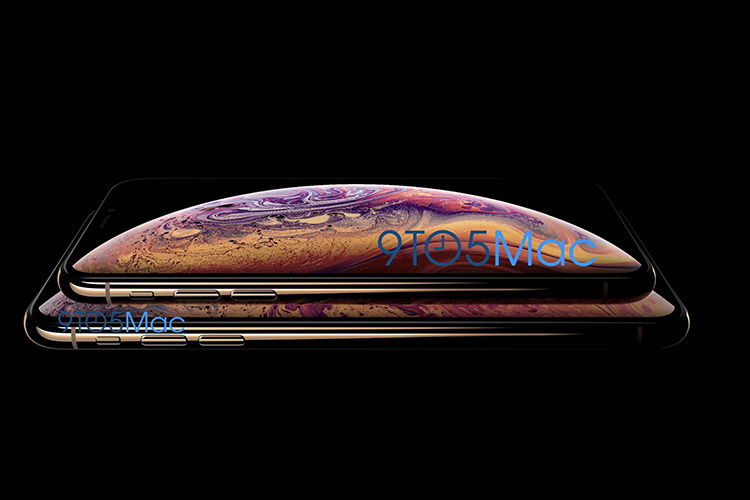 With less than a week to go before Apple unveils its brand new line up of iPhones, the leaks and rumors have started to increase. While we already have a leaked image of the new iPhone XS (the 5.8-inch OLED variant) and the bigger 6.5-inch OLED iPhone, up until now we only knew that both the premium iPhones will be called iPhone XS.
Now, according to a new report from 9to5Mac, who gets it from their sources, it seems Apple is ditching the 'Plus' moniker this time around and will instead call the larger 6.5-inch OLED iPhone the iPhone XS Max.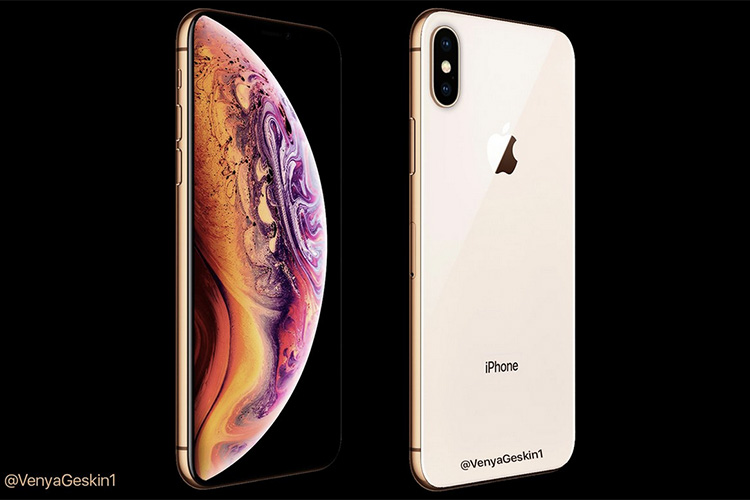 While the over all design of the new iPhones will remain similar to the iPhone X from last year, the new iPhone XS and iPhone XS Max are expected to come with 4GB of RAM, and the new A12 chip. The more affordable, 6.1-inch LCD iPhone (the name for which is still basically guesswork, but it could be iPhone XC), should also come with the new A12 chip, but will probably have only 3GB of RAM.
Other than that we already have Apple analyst Ming Chi Kuo mentioning that Apple will stick with using only Face ID on the new iPhones and will not be using an under display fingerprint scanner anytime soon.
The iPhone special event is scheduled to take place on September 12 at the Steve Jobs Theatre in the new Apple Park campus.
---