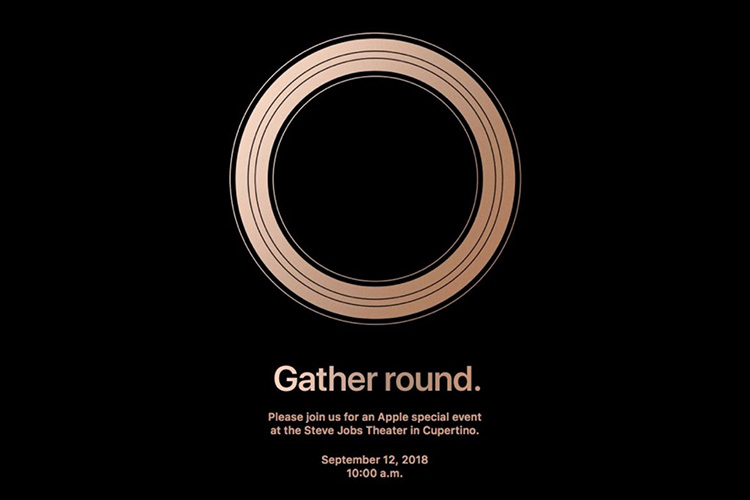 Keeping with tradition over the last few years, Apple has sent out press invites for the official unveiling of the new 2018 iPhones. The event, as was previously expected, will take place on the 12th of September at the Steve Jobs Theatre in Apple Park.
The invitation comes with a circular ring design printed on top that looks to be a representation of Apple's brand new office building, along with the words 'Gather Round.'
The event will be taking place starting at 10 am, and will be live streamed on Apple's website for everyone to follow along as Apple unveils the next generation of its iPhone lineup.
As for what we're expecting to see at the event, there are reports of three new iPhone variants this time around with the lowest-end variant seeing an aggressive pricing of $699. We're also expecting to see a brand new Apple Watch Series 4 with slimmer bezels, along with the company (finally) launching its AirPower wireless charging mat that it showed off last year during the official unveil of the iPhone X.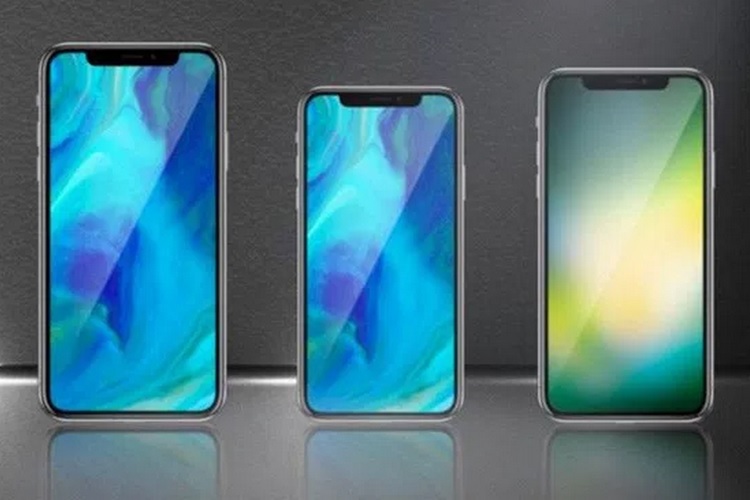 Other than that, a new iPad Pro is expected with Face ID, no home button, and slimmer bezels all around (a notch might be present, but isn't expected as of now), and we're also expecting to see the company refresh its line up of iMacs and the iMac Pro. The much awaited Mac Pro refresh, however, won't make an appearance this year, with Apple already having said that the pro-focused workstation will come out in 2019.
---