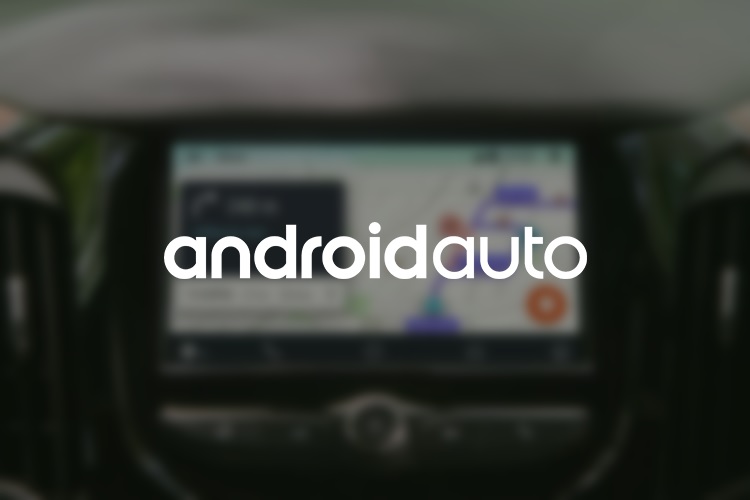 The 2018 edition of Google's annual developers' conference, Google I/O, is set to start today, which means a host of new announcements related to Android, Chrome OS, Maps and other Google products will be made at the event. But before I/O 2018 kicks off,  Google has revealed some of the new features and changes to the Android Auto platform that will be announced at the I/O 2018.
Aside from teasing changes such as new visual templates for apps and group messaging support, Google also revealed that it is working with Volvo to integrate Play Store, Google Assistant and Google Maps directly into the infotainment system of Volvo's next-generation cars.
Support for Group Messaging and RCS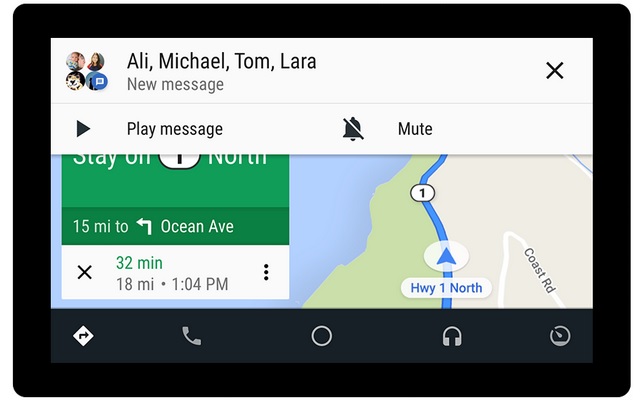 Android Auto has finally gained support for group messaging, which works in tandem with Google Assistant. Users can now participate in their group chat via voice commands with their hands still on the wheel. Moreover, Google's RCS (Rich Communication Services) messaging service is also now available on the Android Auto platform.
New Visual Templates
Google has teased new visual templates for media apps which put the browsable content at the center of the UI, so that users can quickly discover and access the desired content or perform tasks like playing a song or listening to podcasts.
Improvements in Media Search
Google also plans to introduce an improved search algorithm for Android Auto apps that will make it more convenient for users to search a particular media content. The enhanced search capabilities integrate the results generated by a media app directly into the Android Auto interface, making the process much faster and convenient.
Google will reveal complete details about the aforesaid changes and will also showcase new innovations related to the Android Auto platform at I/O 2018's Automotive Session on May 9. The company will also exhibit the Android Auto-powered advanced infotainment system developed in collaboration with Volvo.
---