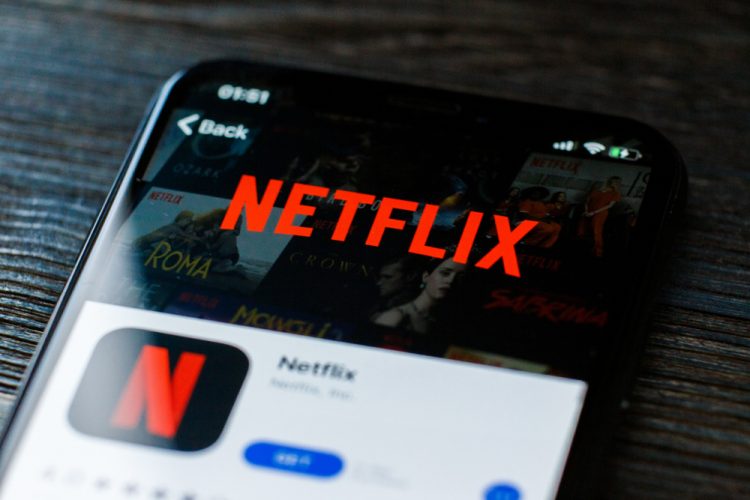 With COVID-19 cases on the rise, US broadcasters, TV networks and movie studios are starting to shut down productions to prevent further spread of the deadly disease. On Friday, Netflix became the latest big-time content producer to shut down all scripted TV and film shows in the US and Canada for two weeks to comply with local government regulations.
Netflix's rivals in the streaming industry, Disney and Apple, have also reportedly suspended all active filming activities as a safety measure against the pandemic. The developments follow similar decisions by some of the major TV networks in the country, including CBS and NBC, who have either suspended production altogether or accelerated the season wrap schedules for most of their shows.
Warner Bros has also announced that it will be halting the filming of dozens of its TV shows. In a statement, the company said: "With the rapidly changing events related to COVID-19, and out of an abundance of caution, Warner Bros. Television Group is halting production on some of our 70+ series and pilots currently filming or about to begin. The health and safety of our employees, casts and crews remains our top priority". The WarnerMedia empire includes TV network, HBO, and streaming platform, HBO max, among others.
The COVID-19 pandemic has already affected almost all sectors of the global economy, including, but not limited, aviation, hospitality, travel, entertainment and of course, technology. A large number of business conferences, tech summits, sporting events and political rallies have already been either postponed indefinitely or cancelled forthright, and it's expected to only get worse before it get any better.
---