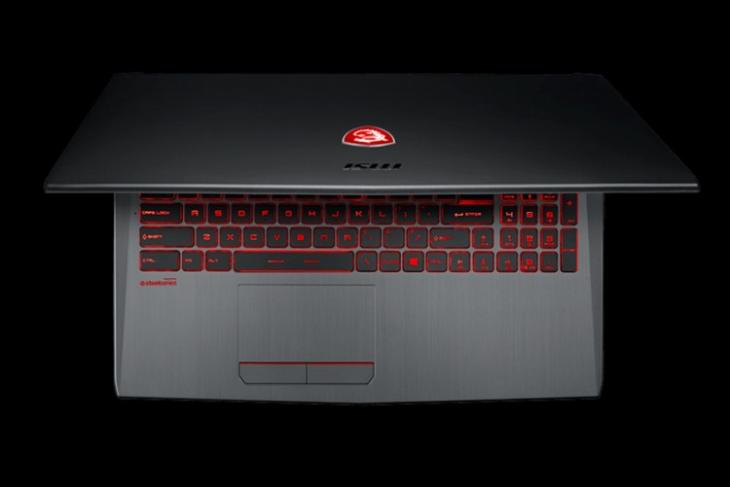 MSI recently launched their new GV62 series gaming laptops in India, which included three models. All of these laptops are powered by NVIDIA's Pascal graphics cards, so playing the latest games on it should be an absolute breeze. So, if you're in the market looking to buy a brand new gaming laptop just in time for Christmas, MSI has you covered with some huge discounts on their gaming laptops. The deals are currently available on Flipkart, so if you're interested, here are all the details regarding the models: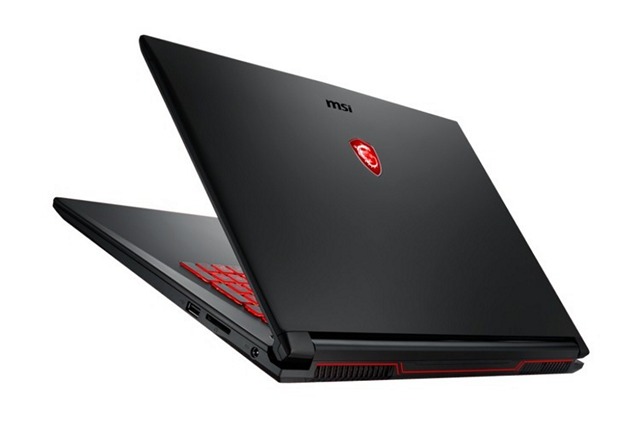 1. NVIDIA GV62 7RD
The GV62 7RD features the GeForce GTX 1050 GPU with 4 GB of GDDR5 memory that's capable of handling most of the latest games with smooth frame rate at high settings in Full HD resolution. Despite being priced significantly lower, it's still powered by the Intel Core i7-7700HQ processor coupled with 8 GB of RAM for adequate performance. Unlike the other two models, this one doesn't have an SSD. Instead, it comes with a 1 TB HDD which is still good enough for your storage requirements, but if you want a fast boot drive, you could always purchase one separately and install it whenever you want.
Buy from Flipkart: (Rs. 54,990, 31% off)
2. NVIDIA GV62VR 7RF
This is the most expensive variant of the lot, which is powered by the beefy NVIDIA GeForce GTX 1060 GPU with 6 GB of GDDR5 memory for buttery smooth gaming at 60 fps on almost all the latest tltles in 1080p resolution. This 15.6-inch laptop packs an Intel Core i7-7700HQ processor and 16 GB of DDR4 RAM, so there are no worries in this regard. Lastly, it comes with a 1 TB of HDD and 128 GB of SSD for all the storage space you'll ever need for keeping your favorite games.
Buy from Flipkart: (Rs. 79,990, 33% off)
3. NVIDIA GV62 7RE
Next up, we've got the mid-end variant which packs a GTX 1050 Ti GPU with 4 GB of GDDR5 memory that does a commendable job when it comes to handle all the latest games with a flawless frame rate. Similar to the GV62VR 7RF, it's powered by the Intel Core i7 7700HQ processor to handle almost any task, but its coupled with 8 GB of RAM, which is user-upgradable. In terms of storage space, it's similar as well, as MSI provides you with a 128 GB SSD for fast boot times at 1 TB HDD for storing all the favorite games in your Steam library.
Buy from Flipkart: (Rs. 67,990, 35% off)
Additional Discounts and Offers
Well, if these discounted prices are still not within your budget, you can take this deal even further. You can get up to Rs. 10,000 off on exchange of your old gaming laptop on top of the discounted price.
Additionally, there are multiple bank offers as well. If you're using an SBI Credit Card for purchase, you can get an instant discount of 10% on purchasing these laptops, and if you're having an Axis Bank Buzz Credit Card, you can be assured of an additional 5% discount on top of the special price. This is undoubtedly the best time to purchase a gaming laptop in India, so make sure you purchase one of these at the discounted price before time runs out.