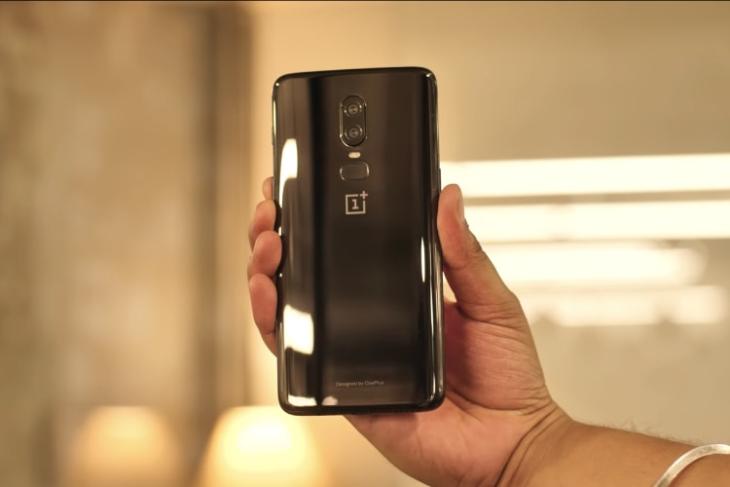 OnePlus 6 and OnePlus 6T are backed by OxygenOS, which is considered to be the most snappy and feature-rich Android skin, but there's a possibility that you are someone who likes to dabble with different custom ROMs and skins, and Xiaomi's MIUI 10 has caught your fancy.
Well, it's now possible to get Android Pie-based MIUI 10 on your OnePlus 6 or 6T because it has successfully been ported to both of the smartphones by an XDA Senior member. It's an unofficial port, which is not unexpected and can be found over on XDA Forums right here.
This MIUI 10 port is said to be based on Xiaomi's 8.11.23 build, backed by Android Pie. You'll need to be running version 0B8 or newer on OnePlus 6 and 9.0.7 for OnePlus 6T users to get this port working, where not all of the features are accessible in its current form.
The developer, in the forum post, has revealed that almost everything seems to be working just fine including the notch support and automatic brightness. However, the MIUI 10 port does have a lot of things that don't work such as NFC, Flashlight toggle in quick settings (third-party apps work), Xiaomi's stock camera app, alert slider, among other things. The developer is currently working on bug fixes, so all these features can become available very soon.
The support for OnePlus 6T is also said to be experimental, so flash this MIUI 10 custom ROM at your own risk. However, you don't really need to do that because the Oxygen OS skin, which you are already running, is one of the best, stable and feature-packed. But if you are interested in trying out MIUI 10 on your OnePlus 6/ 6T, you have the option.