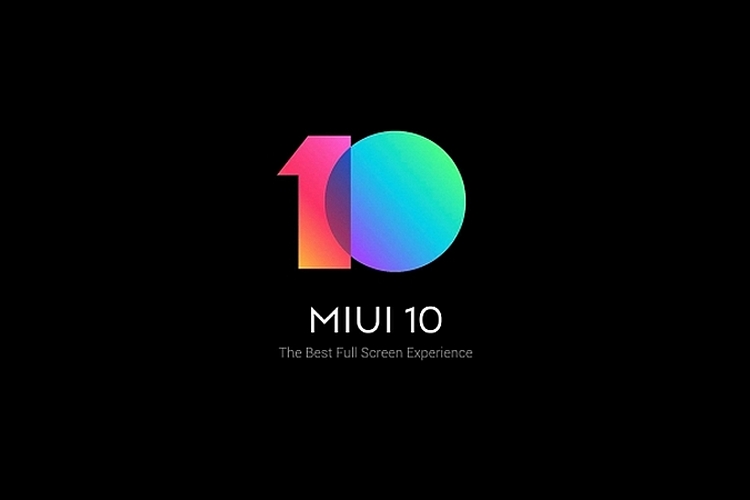 Xiaomi began the rollout of MIUI 10's Global Stable update earlier this month for a handful of smartphones such as the Redmi Note 5, Redmi Note 5 Pro, Mi 6, Mi Mix and the Redmi Y2 among others. The company has now revealed the release schedule of the MIUI 10 global stable update for all the compatible devices via a post on the official Mi.com forum.
Here's the complete rollout schedule for the MIUI 10 Global Stable update:
Mid-September
Redmi Note 5 / Pro
Redmi S2
Mi 6
Mi 8
Mi Mix
Mi Mix 2
Mi Mix 2s
Mi 5
Mi Note 2
End of September
Mid October
Mi Note 3
Mi 5s
Mi 5s Plus
Mi Max
Mi Max Prime
Mi Max 2
Redmi Note 4 / 4X (Qualcomm)
Redmi 4X
Redmi 4A
Redmi 5A
Redmi 5
Redmi Note 5A
Redmi Note 5A Prime
The Beginning of November
Mi 3
Mi 4
Redmi Note 3 Qualcomm
Redmi Note 3 Special Edition
Redmi 3S
Redmi 3X
Redmi Note 4 (MediaTek version)
Redmi 4 Prime
As for MIUI 10, it comes with several visual upgrades, new features and a bunch of performance enhancements to make the interface faster and more responsive. One of the newest and the most exciting things to arrive with MIUI 10 is the support for navigation gestures. Another big highlight is the revamped Recents page which lines up the active apps in two columns in order to use the screen real estate more efficiently.
To make app-loading easier, MIUI 10 employs artificial intelligence in the "AI preload" feature to reduce the time for loading apps by learning the usage patterns and loading the apps in the background in advance. MIUI 10 also brings a virtual assistant, picture-in-picture mode, autofill support, AI Portrait mode and a lot more features to the table.
---