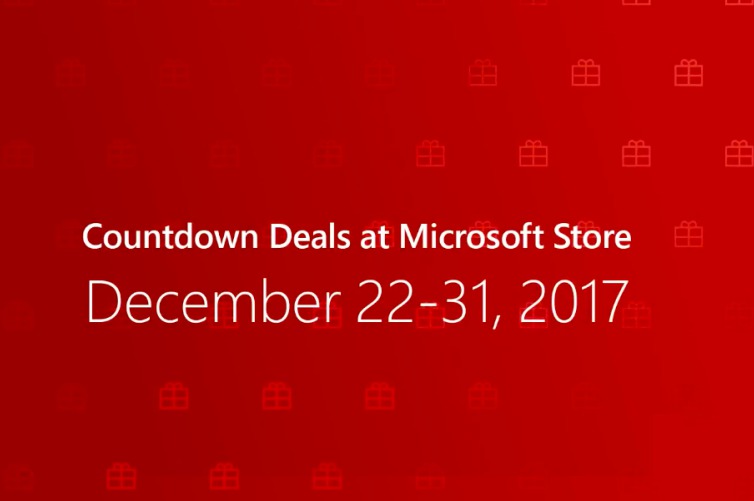 To celebrate the onslaught of the holiday season, Microsoft has donned the Santa cap to offer consumers attractive offers and discounts on a wide variety of stuff available via its 'Countdown to 2018' holiday sale. Running from 22 December up until the New Year's Eve day, Microsoft is cut down the prices of its consoles, PC/console games, the Surface lineup, as well as apps on the Microsoft Store. So, if you had been waiting for the day(s) the prices for your favorite Microsoft gadgets drop, the time is now. Here's a look at some of the best deals available in the sale:
List of Deals and Discounts
PC Games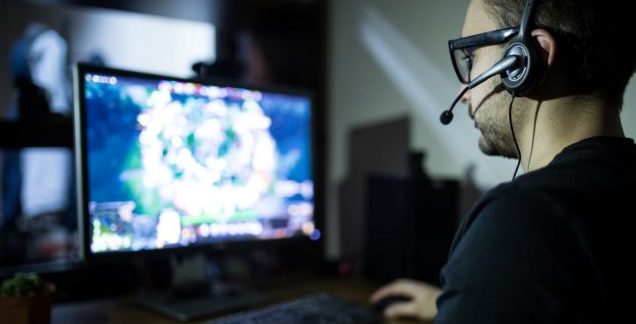 Microsoft is offering up to 50 percent discount on popular PC games, including some of the most popular ones such as:
1. Disneyland Adventures ($19.49, 35% off)
2. Forza Motorsport 7 Standard Edition ($38.99, 35% off)
3. Super Lucky's Tale ($19.49, 35% off)
Console Games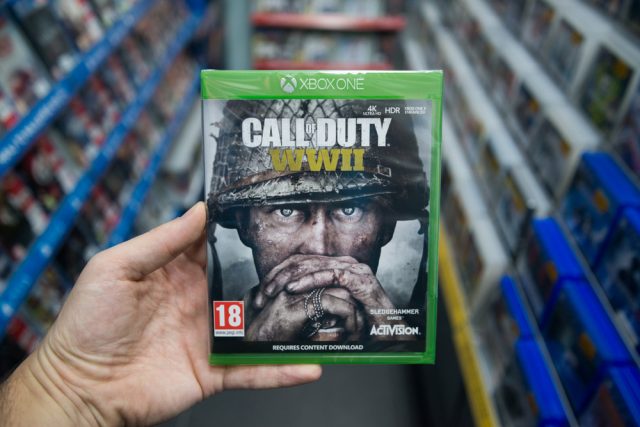 Microsoft has decided to discount Xbox digital games by up to 65 percent and has listed some of the user favorites:
1. Call of Duty: WWII ($49.79, 17% off)
2. Star Wars Battlefront II ($41.99, 17% off)
3. Cuphead ($16.99, 17% off)
You can also get the said games for 10 percent less if you hold an Xbox Live Gold membership. If you're not a member, you can score the first month of the membership, as well as the Xbox Game Pass for just $1. This promotion is applicable only to brand new subscribers.
Get the Xbox Live Gold membership ($1 for the first month)
Get the Xbox Game Pass ($1 for the first month)
Xbox Consoles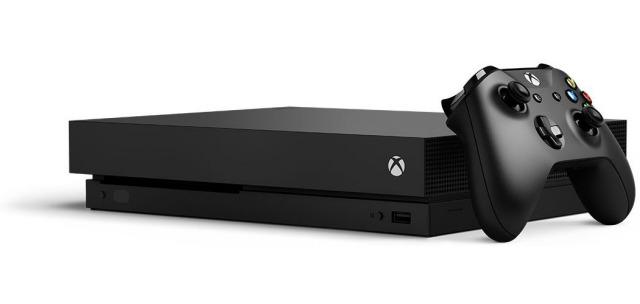 1. Buy the latest Xbox One X ($499.99) and you'll get the much-talked-about game title "PlayerUnknown's Battlegrounds" free with the console.
2. If you're a Minecraft fan, Microsoft is discounting the Xbox One S Minecraft Limited Edition Bundle (1TB) by $100 (now available at $299) for next 12 days. You can even check out limited-time deals within Minecraft as well.
Surface and PC Bundles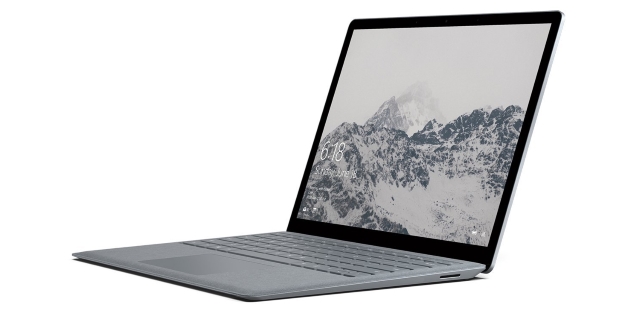 The holiday deals, if you were thinking, are not just limited to games. Microsoft is also offering discounts on select Surface devices and Mixed Reality headsets for the next 12 days.
1. Surface Pro, running Windows 10 (starting at $799)
2. Surface Laptop, running Windows 10S (starting at $799)
3. Windows Mixed Reality Bundles (starting at $1998). You'll even get a $400 discount on building a custom bundle as well.
4. You can save up to $500 on a variety of Windows-powered PCs from Lenovo, Dell, HP, and others.
Windows Store Apps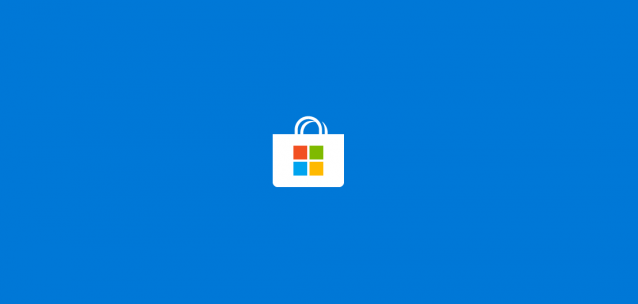 If you download apps from the Microsoft Store on your Windows 10 computer, Microsoft is offering up to 75 percent discount on must-have software and apps.
Affinity Photo ($39.99, 20% off)
2. Dolby Access (Free, 20% off on in-app purchases)
3. djay Pro ($29.99, 40% off)
Entertainment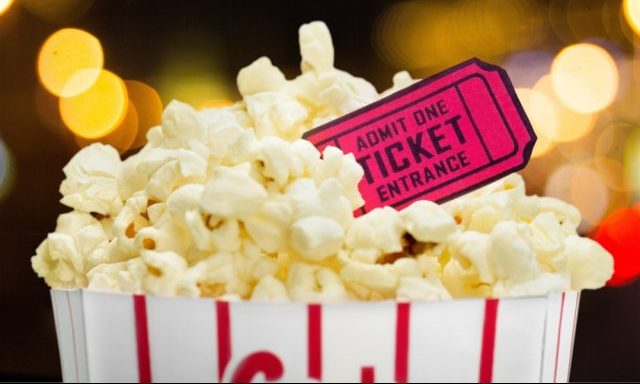 Planning to spend Christmas and New Year's Day in bed at home? Don't worry, Microsoft has you covered. You can find great deals on movies, TV shows, and e-books as well. So, here's a brief list of some of the top deals:
1. Star Wars: The Force Awakens ($14.99, 25% off)
2. Spider-Man: Homecoming ($9.99, 50% off)
3. Kingsman: The Golden Circle ($14.99, 25% off)
4. The Bourne Objective by Robert Ludlum ($3.99, 50% off)
5. Don't Sweat the Small Stuff and It's All Small Stuff by Richard Carlson ($1.99, 80% off)
6. Today Will Be Different by Maria Semple ($5.99, 50% off)
With Microsoft offering a bouquet of deals and discounts, you can make your holidays merrier by encashing on the same over the next 12 days, starting from 22nd Dec to 4th Jan. The discounts are not limited to any of the products listed above, so you can now visit the Microsoft Store to check out all running deals and choose the one that floats your boat. So, are you excited to buy something new this holiday season? Do let us know what you pick in the comments down below.
---