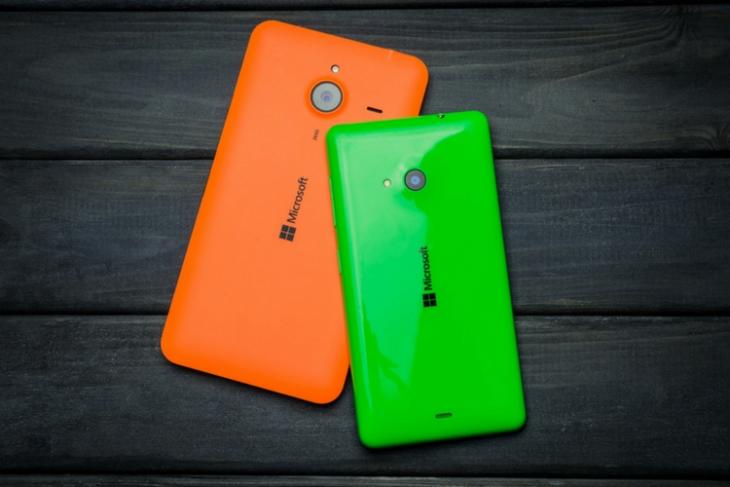 Although Microsoft is rumored to launch a new foldable Windows phone sometime this year, there's no denying that the Windows as a smartphone platform is dead.
Windows Phone's demise has been slow and painful, and even Microsoft's Windows head admitted that we shouldn't expect anything more when it comes to Windows Phone.
Now, as we step foot into 2018, Microsoft has made some changes to its online store. The company has removed two Windows phones – the Acer Liquid Jade Primo and Liquid M330. Neither device is available in the store, and that leaves just the HP Elite x3 and Alcatel IDOL 4S as the only Windows Phone devices for sale on the official store.
This doesn't come as a surprise since neither of the devices were currently supported for feature updates. Back in January last year, Acer confirmed that the Liquid Jade Primo wouldn't receive Windows 10 Anniversary Update, marking the end of its software support.
With the two Acer phones out of the picture, there are more listings for Android devices than Windows Phones themselves. Let's admit it; this was bound to happen eventually at some point. In fact, even Bill Gates uses an Android phone!
Of late, Microsoft has been focussing on Android instead of pushing its own platform. Currently, the company is also selling a Samsung Galaxy S8 Microsoft Edition that comes preloaded with all the Microsoft apps and services.
Having said that, the Alcatel IDOL 4S and the HP Elite X3 are the only Windows phones left in the Microsoft Store. In case you are interested in getting your hands on these two endangered phones, the Alcatel IDOL 4S is priced at $169, and the HP Elite x3 bundle is priced at $599.