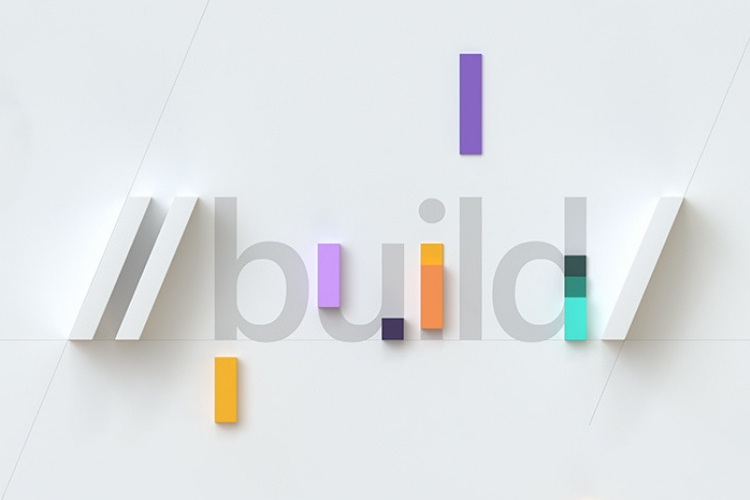 While we await Microsoft to unveil new Surface devices at its hardware event next month, the company has announced a roadmap for all of its upcoming events in 2020. And well, we all know what's the most significant event, i.e Build 2020, which is Microsoft's annual developer conference.
Microsoft's Build 2020 devcon will start from 19th May with CEO Satya Nadella's keynote and continue until 21st May. Yes, it will be a three-day extravaganza for Windows, Azure, Cortana (as well as Alexa) and HoloLens developers, but the announcement of this event this early is a first for the company.
Microsoft usually reveals the event dates in February, but it seems like Microsoft doesn't want a clash with Google I/O like last year. So, now that Google knows the dates for its conference, it could schedule its own developer conference prior to or after Build 2020.
This is the most anticipated event for Windows 10 users as it's the stage where Microsoft announces new features, updates, and major improvements for its operating system. We (which includes Windows Insiders, like me) are already testing out internal builds for the next major update – Windows 10 20H1. And well, Build 2020 is where Microsoft officially talks about the new features and reveals the rollout date, along with the future roadmap.
Apart from Build 2020, Microsoft has also revealed the dates for its Inspire, Ignite, and Business Applications Summit. You can find the dates for these events attached below:
Microsoft Ignite: November 4-8, 2019
Microsoft Business Applications Summit: April 20-21, 2020
Microsoft Inspire: July 20-24, 2020
We are already excited and eager to know what Microsoft may have in store for us. The reports of Microsoft Phone making a comeback soon are galore and it would be great to witness Satya Nadella talk about its future prospects at Build 2020. Wouldn't it? Let us know your thoughts in the comments below.
---