The Steam store is one of the biggest online gaming marketplaces hosting games for a wide-range of platforms from PC and Mac, to VR games for Oculus VR, and Gear VR. The platform plays host to some of the biggest games ever, including Mortal Kombat X, Far Cry 5, and a lot more.
If you're an avid gamer, you'll be glad to know that the Steam store is currently running great discounts on 3 really great games. Check them out:
Mortal Kombat X (66% off)
Who hasn't heard of Mortal Kombat? Even non-gamers, for the most part, would've heard of the epic, wildly famous game that's available on a variety of platforms. Steam has it for Windows PCs, and if you've been waiting to get your hands on the game, this is the perfect chance for you since it's down from its usual price of ₹1,179 to just ₹401.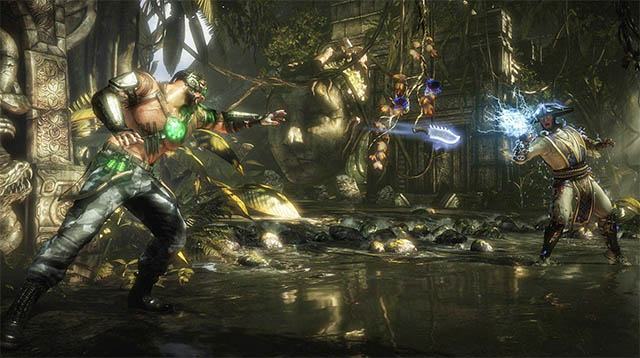 The game consists of a single-player campaign but is definitely more fun when playing multiplayer with friends. Check it out and buy it if you don't already have it.
Buy Mortal Kombat X from the Steam Store (₹401)
The Crew (75% off)
The Crew is yet another game that's quite well-known, though not nearly as renowned as Mortal Kombat X. A racing game with both single player, and multiplayer capabilities, The Crew takes the player(s) on a wild ride across an open-world recreation of New York City, and Los Angeles.
The game is currently down to just ₹449 as compared to its usual price of ₹1,799 — a whopping 75% discount, so go get it now.
Buy The Crew from the Steam Store (₹449)
NieR: Automata (50% off)
NieR Automata is relatively a very new game and received outstanding reviews for its great soundtrack and story-based campaign. The game follows the story of three androids — 2B, 9S, and A2, as they fight to reclaim the world from the clutches of the machines in the dystopian future setting of the game.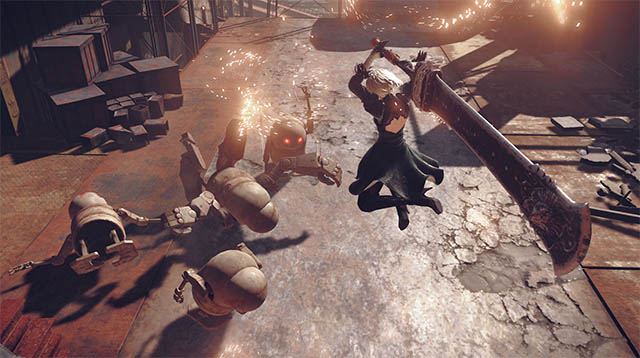 The game is usually priced at ₹1,999 but you can get it right now for just ₹999 on Steam.
Buy NieR: Automata from the Steam Store (₹999)