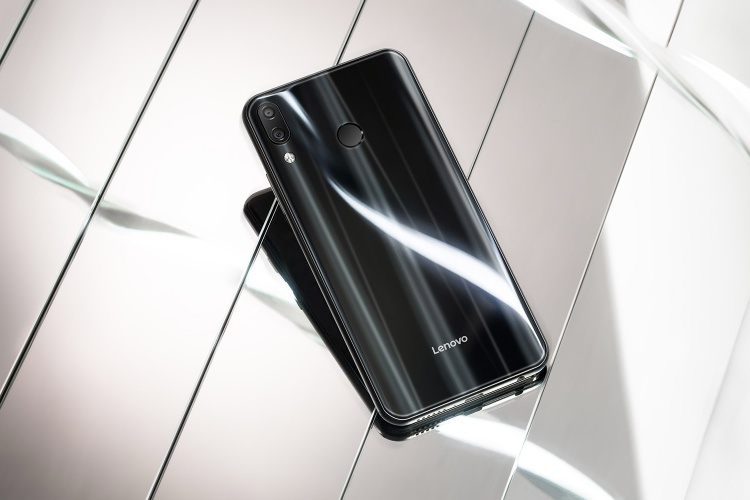 Admitting that Lenovo made some "mistakes" in the smartphone business in India, the company CEO Yang Yuanqing on Thursday vowed to bounce back and reclaim its past glory in the next couple of years by launching right products for the India market under both its Lenovo and Motorola brands.
"India is a very important market for us. We have room for improvements in the smartphone business," Yuanqing said here while participating in a roundtable conference, along with other members of the Lenovo Executive Council — the highest decision-making body of the company.
"Overall, our target is to generate revenue of up to $6 billion in the next five years from India," Yuanqing said, adding that the company is focusing on scaling all verticals of its businesses including the personal computer (PC) and smart devices segment that includes tablets, and data centre business, besides the smartphones segment.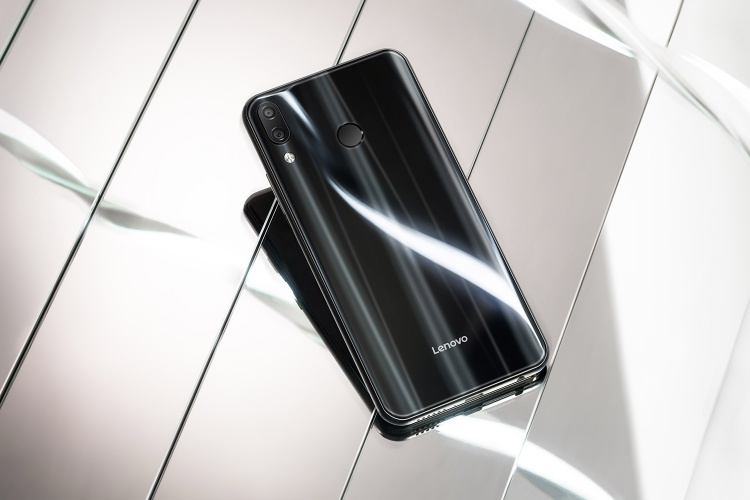 While Lenovo's PC and tablet businesses have continued to post robust growth in India over the past few years, its market share in the smartphone business saw a decline in the 2017-2018 financial year, coming down to about six per cent, from nine per cent in the previous financial year, the company said, citing data from the International Data Corp (IDC).
"In the PC segment, we grew by 43 per cent while the market grew by just 5 per cent, and in tablets segment, we were No. 1," Rahul Agarwal, Managing Director and CEO, Lenovo India, said.
"The dual brand strategy of rolling out smartphones under both Lenovo and Motorola brands has not affected us adversely. We will continue to revamp product portfolios under both brands. The two brands can be complimentary," Yuanqing said.
He added that the company was planning to target the premium segment with the Motorola brand and the affordable and entry segments mostly through Lenovo.
Where the company did not do too well in the past year was on its service strategies and in appealing consumers from more places within the country, he said.
"Going ahead, we will have different product portfolios and cost structures for online and offline distribution channels," the Lenovo CEO said.
---