Lenovo has launched its new set of Ideapad laptops as well as a new All-in-One desktop solution, which expand the company's range of ultra-slim laptops and budget offerings. The focus is on portability since all the new models have the S suffix which stands for 'Slim'.
Lenovo Ideapad 530S
The Ideapad 530S is a 14-inch full HD laptop powered by the 8th generation Intel Core i5-8250U processor clocked up to 3.40GHz, paired with 8GB DDR4 RAM and 512GB M.2 PCI SSD storage.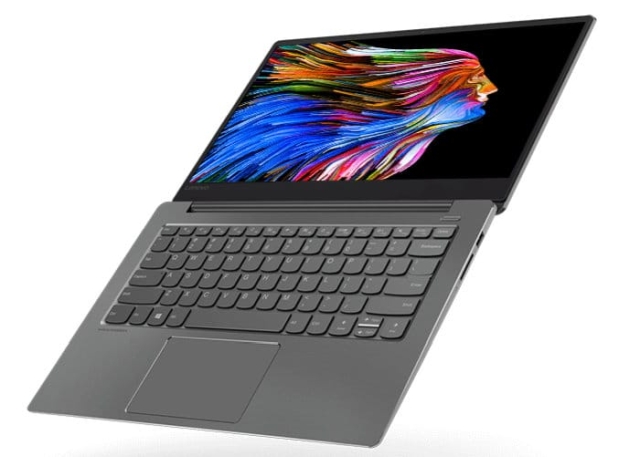 According to the company, the laptop should deliver up to 8 hours of use, and comes with a rapid charge feature that provides 2 hours of use with 15 minutes of charge. Other headlining features include a fingerprint reader, backlit keyboard, Wi-Fi 2×2 AC, Bluetooth 4.1, USB Type-C and USB 3.0 ports, 4-in-1 card reader, and for graphics, the options go up to a dedicated 2GB Nvidia MX 150 GPU, which is certainly not a bad option.
The Lenovo Ideapad 530S is the most expensive of the new notebooks, and starts at Rs. 67,990.
Lenovo Ideapad 330S
The Lenovo Ideapad 330S offers a plethora of processor options, starting as low as the Intel Pentium-4415U and going all the way up to 8th-Gen Core i7-8550U, and is paired with 8GB DDR4 RAM and 1TB 5400RPM HDD. As for graphics, depending upon the model, you can choose between integrated graphics, AMD Radeon 530, Radeon 535, or the Nvidia GTX 1050.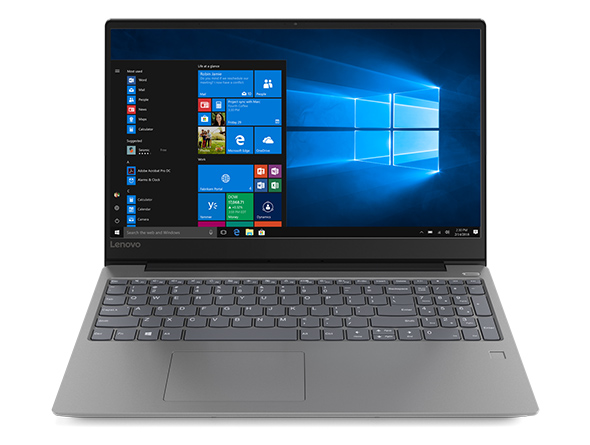 Connectivity options in the Ideapad 330S include Wi-Fi 1×1 AC, Bluetooth 4.1, USB Type-C, USB 3.0, and 4-in-1 card reader. Weighing in at 1.87kg, the laptop comes with a metallic finish on the top cover and is claimed to be 24 percent lighter compared to other options in its class. The Ideapad 330S is said to offer up to 7 hours of battery life and it also has the quick charge feature as the 530S.
The Lenovo Ideapad 330S will start at Rs 35,990 for the base model.
Lenovo IdeaCentre AIO 730S
The Lenovo IdeaCentre AIO 730S desktop PC is powered by the 8th generation Intel Core i7-8550U processor clocked up to 4.00GHz, paired with 16GB DDR4 RAM and 2TB (2.5-inch) 5400 RPM HDD or 128GB M.2 SSD.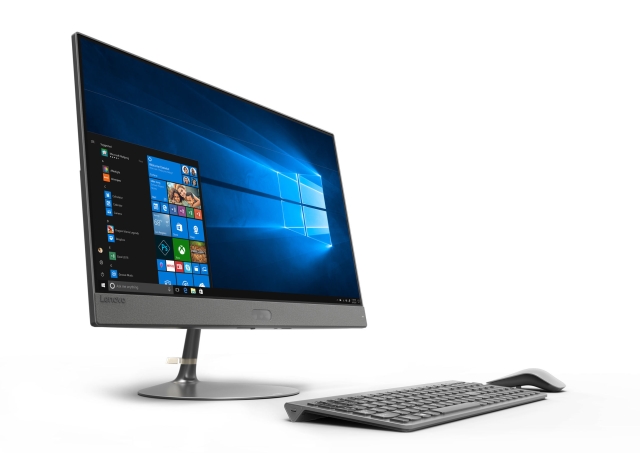 Additionally, there is an external USB DVD RAMBO optical drive which you can buy separately . The dominating feature is of course the 23.8-inch full HD (1920×1080 pixels) display with anti-glare finish, and the all-in-one boots Windows 10 Home. For graphics, the AIO supports up to 2GB dedicated graphics. As for connectivity, the IdeaCentre AIO 730S includes Wi-Fi 802.11 ac, Bluetooth 4.0, USB 3.0, USB Type-C USB, 3-in-1 card reader, and HDMI in/out port.
The Lenovo IdeaCentre AIO 730S will be available for Rs 77,250.
All the new Lenovo products can be purchased now at the Lenovo Exclusive stores, as well as multi-brand stores such as Croma, Reliance Digital, and Ezone stores.