Shifting from macOS to Windows can be hard for some users since you will be missing out on a lot of features that Apple offers. While Microsoft has adopted a bunch of macOS features over the years, such as Continuum and the new notification center in Windows 10, it still hasn't been able to port the Preview feature found in macOS. However, there seems to be a solution.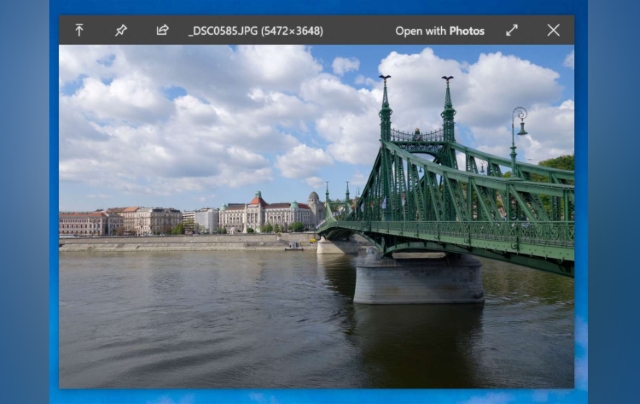 QuickLook, a new app in the Microsoft Store, does exactly what its name suggests, allowing you to preview most file types from within File Explorer.
Similar to the macOS Quick Look feature, and you can hit enter to open in the default app or choose a different app to open the file in. While there aren't many options to customize the app, but it does also support ctrl+ mouse wheel to zoom in on documents and PDFs and you can always quickly close the preview by hitting escape or move to the next document by hitting up / down. Additionally, it works well for most file types that you'd want to preview, however, GIFs might take an extra few seconds to load.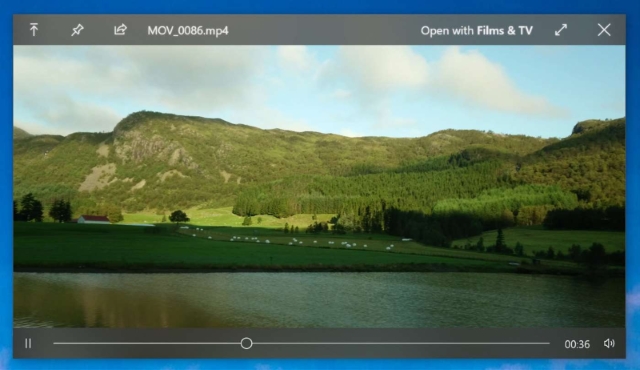 What's best is the fact that the app is completely free to use and is also regularly updated. You can download the app on your Windows 10 device from the Microsoft Store link here.