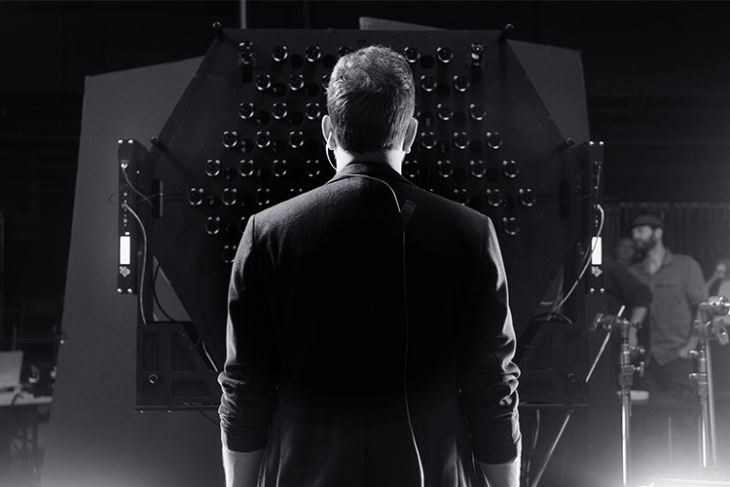 Days after reports emerged that Google is acquiring light field camera maker Lytro for $40 million, the latter has officially announced that it is shutting down for good. Starting with immediate effect, the company says it will neither be taking on new productions nor will it be providing professional services going forward as part of its efforts to gradually "wind down the company". Lytro was reportedly valued at as much as $360 million at its last funding round in 2017.
"We're excited to see what new opportunities the future brings for the Lytro team as we go our separate ways … We would like to thank the various communities that have supported us and hope that our paths will cross in the future"
It's interesting to note here that contrary to last week's report, there's no talk about any actual acquisition by Google, although, The Verge is quoting its sources as saying that a large number of Lytro employees will indeed join the tech giant. However, the report suggests that Google's move is "more of a hiring deal than a company acquisition".
The report, however, confirms that Google is acquiring "some Lytro assets", although, there's no more info on that at this point in time. Lytro is believed to hold 59 patents related to Light Field and other digital imaging technology, but it isn't immediately clear whether any or all of those reported patents are part of the assets being acquired by the search giant. Google is yet to either confirm or deny the report.
As part of its ongoing Light Field experiments, Google earlier this month showed off how it's using GoPros to create more lifelike VR content. The company also said back then that the best way to replicate the prismatic effect of light dispersion would be through advanced imaging, stitching and rendering algorithms using Light Fields.