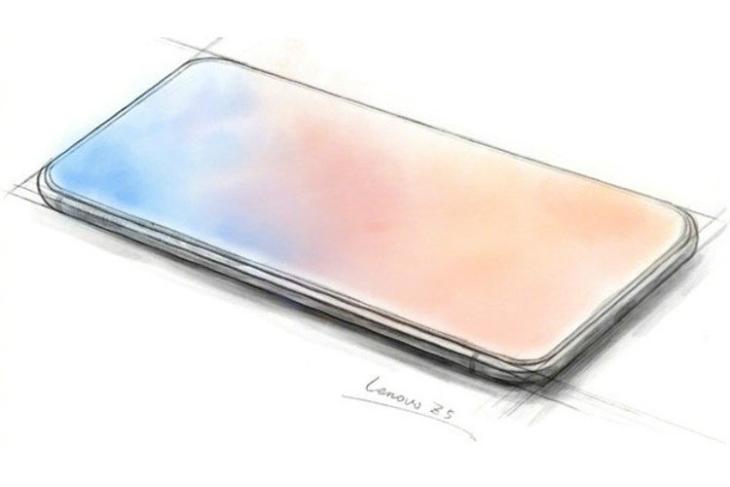 Chinese electronics major Lenovo is currently working on a new flagship device which will feature a truly bezel-less display with no cutouts whatsoever. Dubbed the Lenovo Z5, the device was teased by the company's Vice President Chang Cheng on Weibo late last week.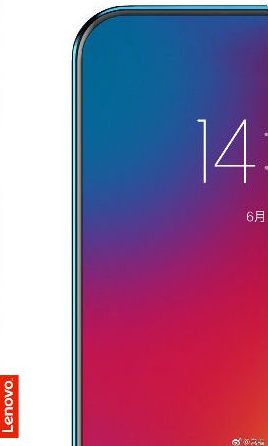 Now, Mr. Cheng has released yet another teaser for the upcoming device which suggests that the device will feature 4 terabytes of storage. In the teaser, Cheng claims that the company has been able to achieve this massive feat using something called "particle technology", which will allow the device to store up to 2,000 high-definition movies, over a million photos and up to 150,000 lossless music files.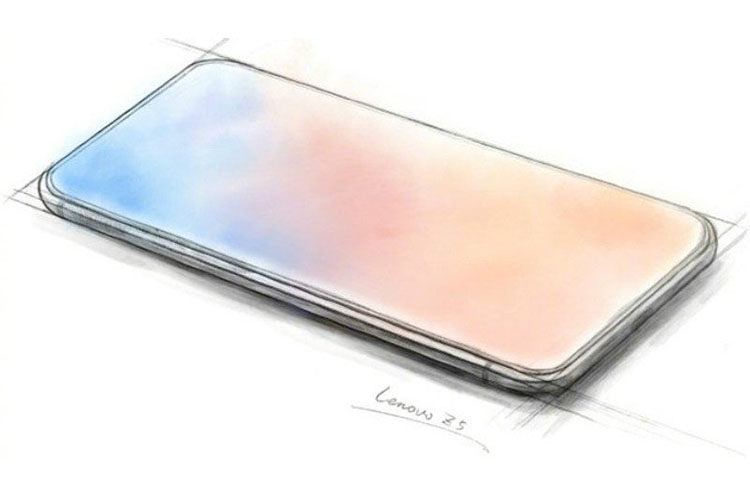 The teaser also confirms the previously rumored launch schedule and states that the company will be hosting a launch event in June, however, Cheng hasn't officially revealed the final date for the launch. Previous rumors also suggest that the Lenovo Z5 will feature a 95 percent screen-to-body ratio and since the device doesn't include a notch, it'll be interesting to see how Lenovo manages to include the front-facing camera, sensors, and earpiece.
What do you think of the upcoming Lenovo Z5? Do you think you would ever need 4 terabytes of storage in your smartphone? Let us know in the comments section below.