Kodi is one of the best media center applications out there that lets you manage all your content across various platforms. The developers have now released Kodi 18, an alpha release codenamed Leia. The Kodi 18 Alpha comes with one of the highly requested features – Google Assistant integration.
In case you've never heard of this app before, Kodi (formerly XBMC) is one of the few true media center apps that is available on a plethora of platforms like Windows, Linux, macOS, iOS, Raspberry Pi, etc. Kodi is a feature-rich open-source media player application that comes with support for add-ons, etc. You can head over to our detailed write up on Kodi to learn more about it.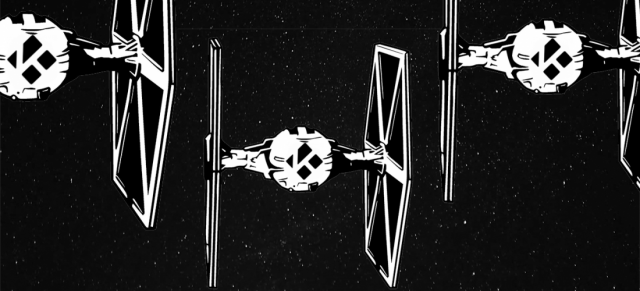 With the launch of this alpha release, it is expected that the next stable release will have suggested recommendations and voice search capabilities. Once the suggested recommendations feature is live, the app will show you movies and TV shows from your library alongside Netflix, YouTube, and other content. Kodi will also recommend you random movies and TV shows based on what have been binge-watching lately.
Kodi 18 also brings voice search feature with which you can search for TV Shows, movie, songs, etc. However, this feature will work only if you Android TV device supports voice search.
With all that being said, this new Kodi 18 alpha release is available for download from the company's official website. The software is currently in alpha, and hence it is likely to have a lot of bugs and issues. If you're looking for a stable release, then sadly, you'll have to wait until the end of this year.