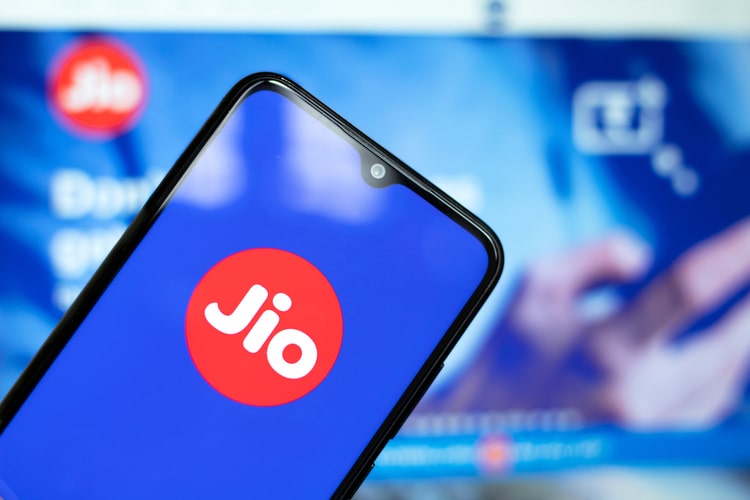 Telecom operator Jio has brought two new prepaid plans to India. The new Rs 349 and the Rs 899 come in addition to the recently introduced Rs 749 prepaid plan. Have a look at the benefits, validity, and more details.
Jio Rs 349 and Rs 899 Plans: Benefits and Validity
The Rs 349 monthly plan offers 2.5GB of 4G data a day (totaling up to 75GB of data), 100 SMS a day, and unlimited calling benefits. The plan also includes access to the JioTV, JioCinema, JioSecurity, and JioCloud apps.
This plan also provides unlimited 5G data to eligible city users. For those who don't know, Jio now offers 5G in more than 100 cities in India and is expected to complete the full 5G rollout soon. The Rs 349 plan is valid for 30 days.
The Rs 899 plan, on the other hand, offers a validity of 90 days. It also provides users with 2.5GB of daily data (a total of 225GB of data), unlimited calls, and 100 SMS a day. There's access to the Jio apps like JioTV, JioCloud, JioCinema, and JioSecurity. It also includes unlimited 5G data access.
The new Rs 349 and the Rs 899 prepaid plans can now be purchased via Jio's website or the MyJio app.
To recall, the telco recently introduced the 5G Upgrade data plan, which provides 6GB of 4G data and access to unlimited 5G data for eligible users. This is priced at Rs 61 and is compatible with the Rs 119, Rs 149, Rs 179, Rs 199, and Rs 209 plans.
---