As expected Facebook, Reddit and Twitter are not the only social networks to fall prey to Russian fake news propaganda, surrounding the 2016 US presidential elections. Tumblr has also officially confirmed that IRA or Internet Research Agency, the group behind the campaigns, distributed propagandist material and disrupted the 2016 elections by swaying voter opinion with disinformation.
Post a lengthy investigation, Tumblr identified 84 Russia-linked accounts which have been deleted and their associated data erased, after authorities were notified. "Last fall, we uncovered 84 Tumblr accounts linked to the Russian government through the Internet Research Agency, or IRA. These accounts were being used as part of a disinformation campaign leading up to the 2016 U.S. election," says Tumblr's official post.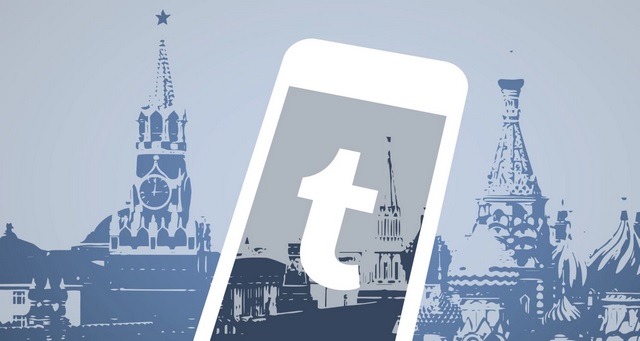 Tumblr revealed that the accounts were not spambots but were operated by real people, allegedly trained by the IRA to spread false information with the sole target being the United States presidential campaign. The investigation did not find any misleading ads on Tumblr though.
Tumblr claims to have worked with the Department of Justice in tackling the issue, and thanks to the information exchanged between them, at least 13 IRA-linked people and 3 Russian companies engaged in objectionable activities were indicted by the grand jury in the District of Columbia.
First, we'll be emailing anyone who liked, reblogged, replied to, or followed an IRA-linked account with the list of usernames they engaged with.
Aside from informing users about any IRA-linked impression generated by their account in the past, Tumblr has also created a public list of all the 84 accounts that were engaged in seeding wrong information. Tumblr users, who followed any suspicious accounts and reblogged, liked or replied to suspect posts, will also be notified.
As a precautionary measure, Tumblr will now suspend all accounts that raise suspicions of activities like state-sponsored propaganda campaign, and will add the usernames to the aforesaid list after notifying law enforcement authorities.