No matter how big Apple becomes, like every other company, it must follow laws set by legislative bodies. As you know, the latest iPhone 15 Series has a USB Type-C port. This was done because of an EU Law passed earlier, which required electronic devices to have USB-C as a requirement. Now, it appears that Apple might have to follow another EU law that forces it to act as a fair entity within the digital app market. Apple's policy on having the official App Store as the only source for new apps could change with this!
Apple Could Allow Side-Loading Apps on iPhone for EU Users in 2024: Details
The speculation comes from the latest report via Bloomberg's Mark Gurman, which states that Apple will be introducing a "highly controlled system" around this time. With this, iPhone users in the EU will be allowed to install apps from other sources, not just the Apple App Store. This change might come as soon as the first half of 2024 to users in the EU.
So why is Apple going to allow sideloading? There is another major EU law that is making Apple change things up. It is known as the Digital Markets Act (DMA). This act aims to make the markets present in the digital sector 'fairer and more contestable.' DMA has specific criteria through which it analyzes which companies are considered 'gatekeepers.'
DMA does not allow entities that are identified as 'Gatekeepers' to keep its core services, such as the App Store, to be closed down to the competition. Companies have to comply with the obligations and prohibitions listed by the act, which was passed back in 2022. Ever since then, there has been speculation about side-loading becoming available on iPhones soon.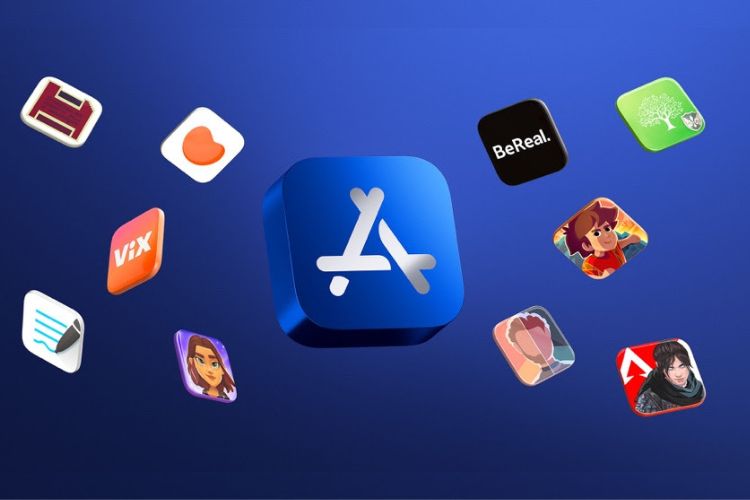 Reportedly, Apple will also be changing how the Messaging app & payment apps work on the device. MacRumors states that this could be implemented via a localized iOS 17 update. But, there is also a chance that the change will come into effect when Apple launches iOS 18 at the annual WWDC event. It is unclear for now which exact iOS update will include this change. We will keep you updated as the situation progresses.
For those unaware, Sideloading is essentially the ability to install apps from another source. It is a popular feature given in iOS jailbreaks, although it has been possible to side-load tweaks & apps without jailbreaking as well.
What Does Apple Think of Side-Loading?
Apple's stance on side-loading is not at all positive. Craig Federighi, Senior VP at Apple, publicly spoke back in 2021 regarding side-loading at the Web Summit 2021. He said that 'Sideloading is a cybercriminal's best friend.' Moreover, Apple's CEO Tim Cook spoke in 2022 about the dangers of sideloading apps on iPhones and iPads.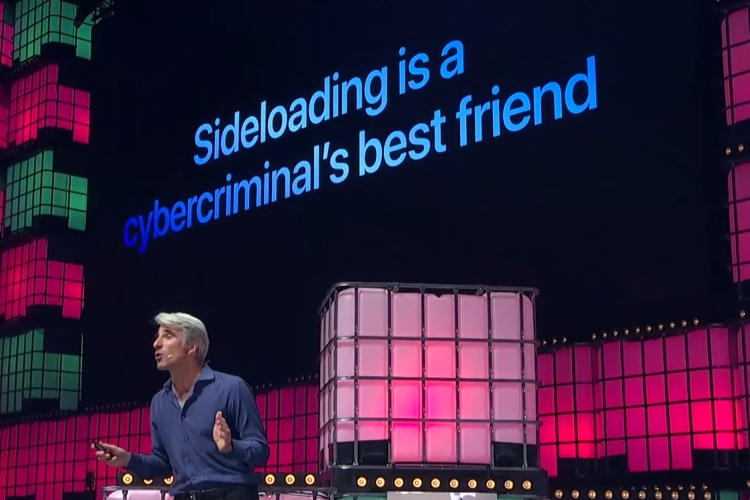 How exactly Apple will introduce this change and whether it will be entirely safe for users to side-load using the upcoming "highly controlled system" (as Gurman said it would be) is something we will have to see for ourselves. This is quite a tricky situation for Apple, given how locked down its ecosystem is.
What are your thoughts on side-loading apps on iPhone? Do you think this change might even find its way to other countries and eventually worldwide? Let us know in the comments below.
---