Currently in its beta-testing stage, the iOS 11.4 update is said to include a new 'USB Restricted Mode' that will reportedly disable data transfer through the Lightning port if the device is left locked for a week. Data transfer will apparently be re-enabled once the device is unlocked again, but till such time, the Lightning port will only be limited to charging.
The new development was first detailed by researchers at Elcomsoft, who say that the USB Restricted Mode was first introduced in iOS 11.3 beta, but was removed from the final release. The researchers, however, aren't entirely sure whether the new code kicks into effect if the device has not been unlocked with a passcode for 7 consecutive days, or if it has not been unlocked at all using either password, fingerprint or Face ID during the period.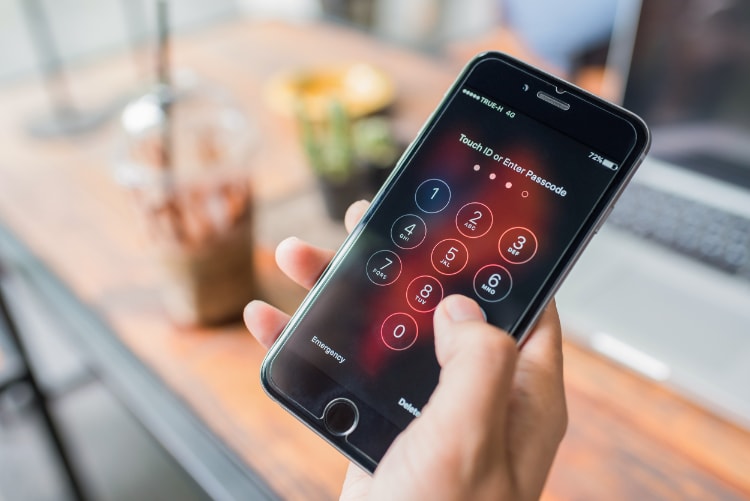 In a document meant for developers, Apple says that the new mode is meant to improve security on the iPhones and iPads. According to the company, "To improve security, for a locked iOS device to communicate with USB accessories you must connect an accessory via lightning connector to the device while unlocked – or enter your device passcode while connected – at least once a week".
The company has earlier introduced many new security restrictions on iOS 11 to prevent unauthorized access to user-data, including the use of 'lockdown records' that would expire after a certain unspecified time, making the devices inaccessible for record retrieval purposes.
According to Elcomsoft, though, the new feature is 'aimed squarely at law enforcement', and is meant to make it more difficult for professional hacking companies, such as Cellerbrite and GreyShift, to access and harvest data from locked iOS devices.