At its annual developer conference, WWDC, Apple has announced the latest iteration for its mobile operating system — iOS 13. The new OS brings along a host of new features and performance improvements.
Chief among the many new features in iOS 13 are the inclusion of (finally) a system-wide dark mode, swipe to type support, and more.
Here are some of the major improvements and new features in iOS 13:
Dark Mode
Yes, dark mode is finally here in iOS 13, and not a minute too soon. We've been clamoring for a dark mode in iOS, and Cupertino finally delivered it to us. The company also showed off some apps in dark mode, and they all look stunning.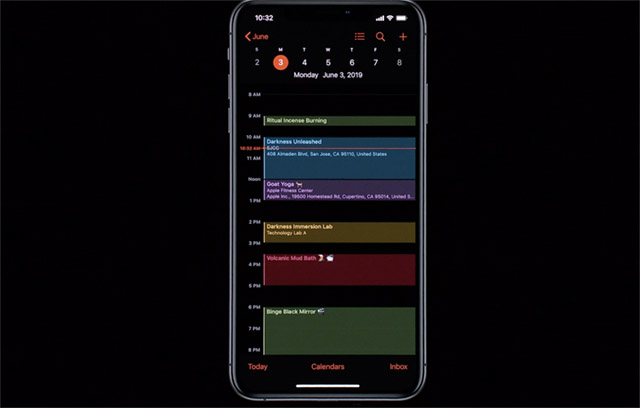 Swipe to Type
With iOS 13, the native keyboard in iOS supports swipe to type, which should definitely make it easier for people to type quickly, so users no longer need to use a third party keyboard just to get this basic functionality on their iPhone.
Updated Apps
iOS 13 also comes with updated apps, including a new Mail app that supports desktop level formatting options including support for rich fonts, and a completely redesigned Reminders app that comes with smart features including natural language recognition.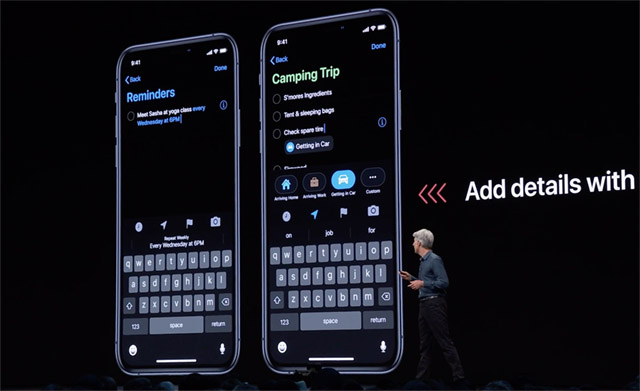 This story is still developing and we'll be updating it with more information soon.