The Supreme Court isn't looking to let the Information and Broadcasting Ministry impede on the citizen's privacy and has declined the proposal to set up "social media monitoring hubs" around the country. It said that monitoring online data for the citizens would seem "like creating a surveillance state" in India.
In response to a plea by Trinamool Congress (TMC) legislator Mahua Moitra, a bench of Chief Justice Dipak Misra and Justices AM Khanwilkar and DY Chandrachud has issued a notice briefing the government's proposal.
The bench said that the government plans to tap the citizen's WhatsApp messages (which are encrypted by default) and be able to track their online social media activity via the social media monitoring hubs. The top court has, however, taken quite a strong stance against this decision and said that it cannot come into action as it's in grave violation of the citizen's right to privacy, which was declared a fundamental right in India last year.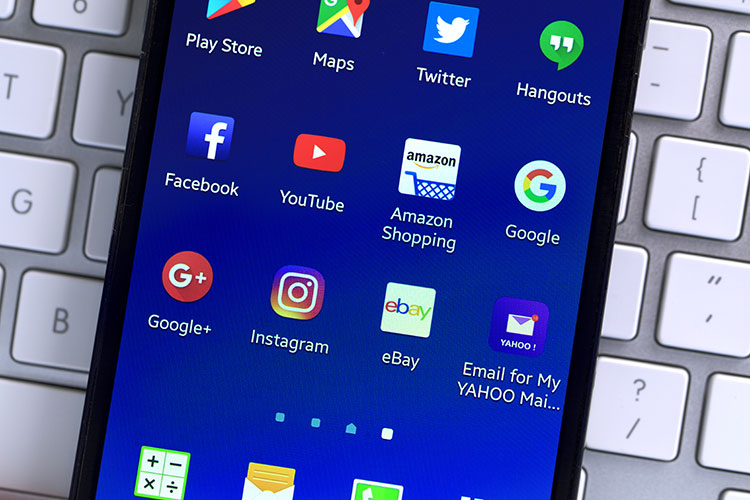 The Supreme Court has moved to block this proposal as the Centre would gain access to the various social media accounts, such as Twitter, Facebook and Instagram, along with email accounts of each individual. This is a "blatant violation" of the right of privacy, reiterated Moitra. This would also give them the power to look into the state's, as well as district government data.
You are hearing about this just recently because the government is flustered about the spread of hoaxes and fake news via social media, especially WhatsApp. The messaging giant has recently been under fire for not taking enough steps to curb the flow of false news or messages, which has led to mob lynchings of around 30 individuals.
As for the proposal, the Broadcast Engineering Consultant India Limited (BECIL) invited tenders for software requirement in setting up social media monitoring hubs. The project will allow contract employees will be hired to scan content on social media to gather info on government schemes.