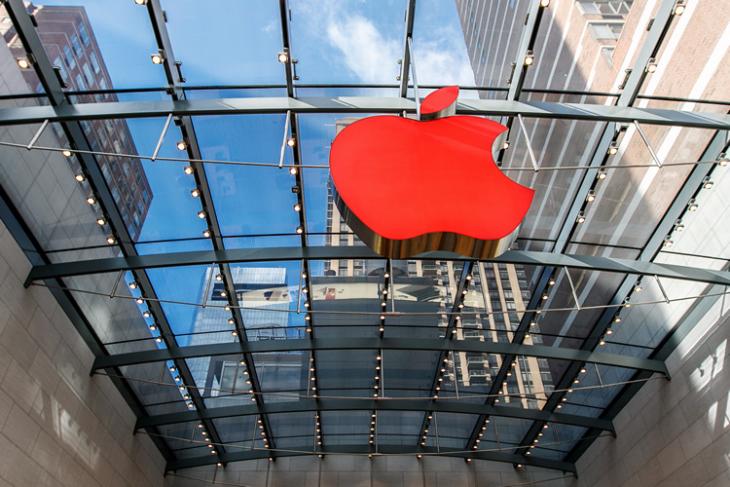 India may be the second largest smartphone market in the world in terms of volume, but it continues to remain an Android stronghold with over 98% of all smartphone users in the country opting for various iterations of the open source platform. Apple, however, has been looking to change that in recent times, but is finding the country extremely difficult to penetrate with its unnaturally high price-tags that continue to remain an impediment for its growth in the country.
Apple blames taxation for the inordinately high prices of its products in India and, had contended that the Indian government's plans to impose increased import taxes on more mobile components may put its plans to expand its manufacturing operations in the country under jeopardy. That being the argument, the company had also requested the government to defer its decision so that it could expand its manufacturing base in India. However, latest reports coming out of New Delhi now seems to suggest that the Indian government is unlikely to accept that request.
While there's no official confirmation of this report from either side, Reuters quoted a government official as saying, "Apple wants duty-free imports of components. India wants indigenization". The official is also believed to have told the news agency that the government told Apple "there would be no tax exemptions on imported mobile components, and Apple should just get on with its investment" as part of the 'Make in India' initiative. India currently imposes a 10% import tax on a limited number of imported components such as batteries, chargers and headsets, but plans to tax many more as part of a proposed new tax regime.
Around 3 out of 4 smartphones sold in the country today are being assembled in the country, although, close to 90 percent of the components that go into them continue to be imported. Apple's manufacturing partner in the country, Winstron Corp, is expected to start assembling the rumored iPhone SE (2nd-gen) devices that are said to hit the market next year at pocket-friendly price-tags. However, it will be interesting to see if the Indian smartphone buying public will take the bait, given that the first-gen iPhone SE devices aren't exactly setting the sales charts on fire.