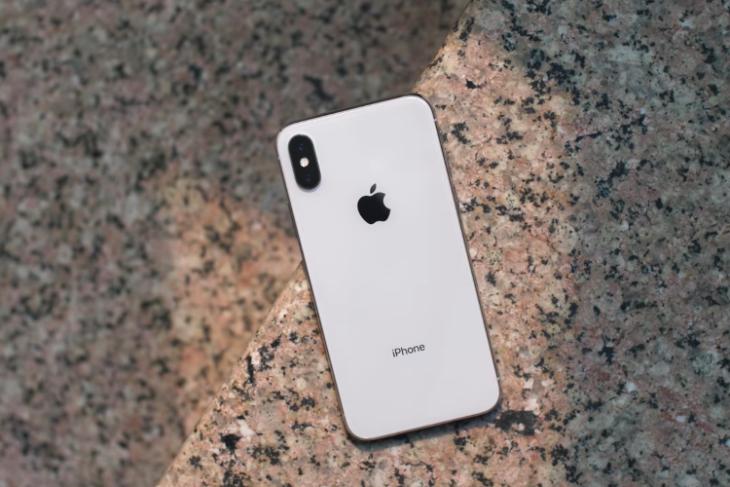 Android is, by far and wide, the largest mobile operating system in the world, being the platform-of-choice for more than 80 percent of all smartphone users globally. The market-share is even more lopsided in emerging markets, where the affordability of Android devices has resulted in its widespread usage. That being the case, Google's mobile operating system commands a staggering 98 percent of the market in India, with over a 100 million Android devices sold in the country last year.
However, the prevalence and popularity of iPhones have been increasing significantly in recent times, with a new report now claiming that that there will be more than 10 million (1 crore) iPhone users in the country before the end of this year, thanks to the addition of three million new iPhone units this year. There were reportedly 8.9 million iPhone users in the country by end-2017.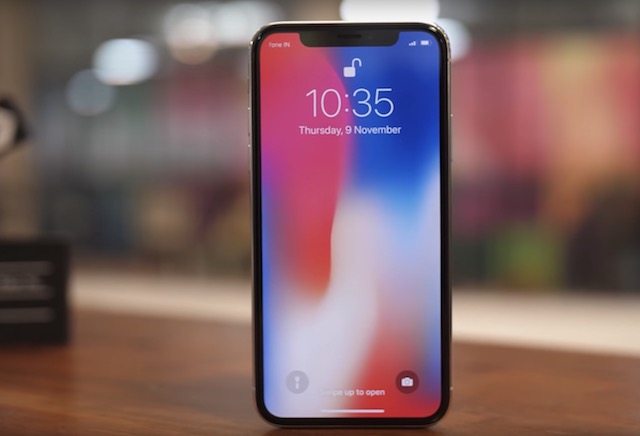 The company will apparently be the 11th brand after the likes of Samsung and Xiaomi to have over 10 million users in the country. While Samsung has 120 million users in India, Xiaomi has over 28 million. Apple has just over 2 percent share of the overall smartphone market, but leads the premium segment with a 38% share, according to a January report from Counterpoint Research.
The report comes from CyberMedia Research and its India-focused big-data analytics program 'Mobilytiks'. It goes on to state that Apple may hit the milestone even earlier than expected if it decides to aggressively pursue its goal of assembling iPhones in India as part of the government's 'Make in India' initiative. The company already assembles the iPhone SE in India through contract manufacturer Wistron.
The company is believed to be weighing the pros and cons of starting to assemble the iPhone SE and other affordable iPhone models in the country so as to price them lower without reducing margins. The company is also expected to open exclusive Apple Stores in the country after the government removed the FDI cap in single-brand retail earlier this year.