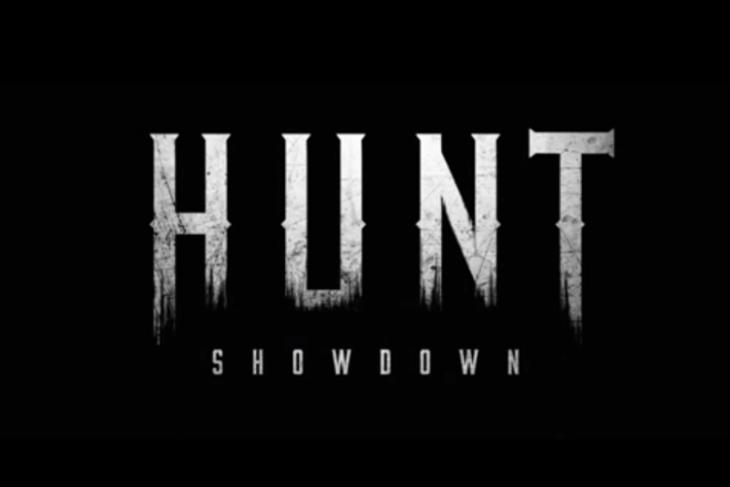 The developers of Hunt: Showdown, Crytek's new online multiplayer game, have announced the end of game's closed alpha. In case you didn't know, the company began testing the game with a select set of players last month.
The same has been confirmed by the company through their official Twitter handle. According to the tweet, the servers will be offline from 10:00 CET 22nd February.
Hunters, the Closed Alpha is coming to an end. From 10:00 CET, 22nd February the servers will be offline. Thank you all for your participation. Make sure to stop by for a few games before the servers go down tomorrow. More details on our next steps coming soon.

— Hunt: Showdown I Light the Shadow (@HuntShowdown) February 21, 2018
During our time with the game in closed alpha, we experienced a lot of issues. That's normal for a game which is still in development; however, the problems seemed to be never-ending.
The greatest challenge we faced was maintaining a consistent framerate. Despite having a capable PC to run the game, we struggled to maintain decent framerates during combat. In case you're wondering, the recommended specs for the closed-alpha were as follows:
Processor: Intel i5 – 3.0 GHz (6th Generation)
Memory: 12 GB RAM
Graphics: NVIDIA GeForce GTX 970
OS: Windows 10 64 bit
The game also had a lot of server-side issues. We also struggled to stay connected to a game or save our gameplay progress. That being said, these problems will definitely be ironed out during the beta period, as is expected. The game is also expected to have a lot of new features and in-game modes, etc.  As of now, there is no official word on when the beta will be released, but speculation is that Crytek would release it in April this year.