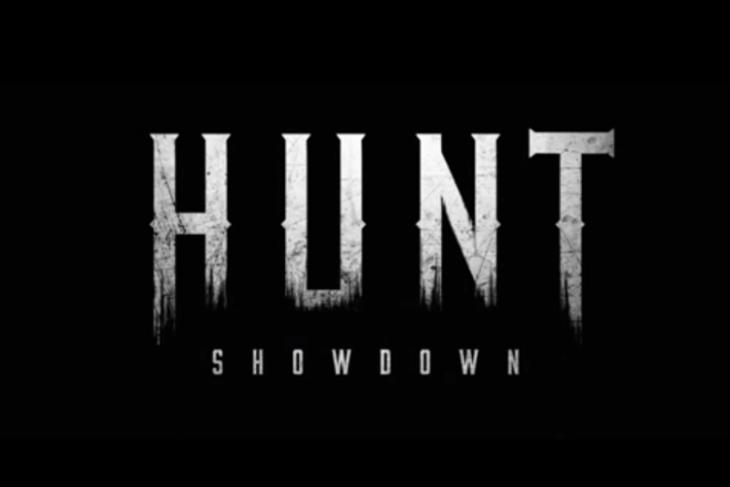 Crytek is the name behind plenty of plenty of AAA titles, most noticeably the Crysis franchise. Last year, the German game studio released the trailer for its upcoming game, Hunt: Showdown to build hype. While there is no update on when the game is scheduled for release, the company has just announced the dates for the first closed alpha of the game.

Starting January 31, 2018, Hunt: Showdown will be available for a select group of gamers as part of the game's Closed Alpha testing phase. According to the Crytek's official press release, this closed alpha will only be for PC Gamers and the game will be playable via Steam.
The Closed Alpha testers will be randomly chosen from the sign-up list, and those chosen will receive an email invite from the company. During the alpha testing phase, the Hunt: Showdown team will be testing gameplay, balancing, and backend functionality, as well as collecting feedback from the community.
Crytek's Hunt: Showdown is a competitive multiplayer bounty hunting game that mixes PvP with PvE elements in a handcrafted sandbox environment. While the base concept is similar to a battle royale game, Hunt takes things up a notch. Although there are only ten players in each match, the concept behind them is what makes the game unique. During each match, the players, hunting solo or in teams of two, track and kill gruesome monsters for a bounty—when they aren't tracking and killing each other in order to steal it.
The game studio has also stated that during the Closed Alpha phase, new content in the form of weapons, equipment, traits, and ranks will be continuously released and tested.
Invitations for the Hunt Closed Alpha will be sent out in multiple waves. In case you haven't already, you can register for the Closed Alpha via the game's official website.
So, are you excited to finally experience Crytek's most anticipated game of the season? Let us know your thoughts in the comments down below.