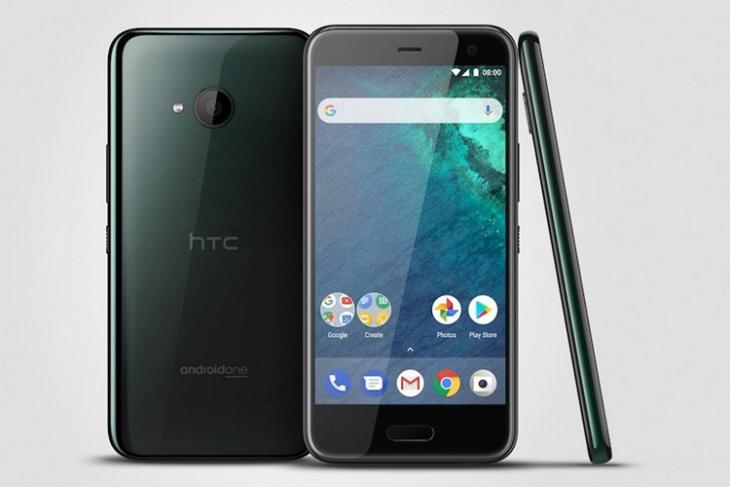 In what could only be termed the coming together of two struggling brands trying desperately to remain relevant in 2017, Taiwanese tech firm HTC has officially joined the Android One family with the launch of its latest mid-range handset – HTC U11 Life. The company also announced the U11+ which happens to be an upgraded version of the U11 that was launched earlier this year. As for the U11 Life, the device comes in two flavors; one with Android One and another, with the company's own proprietary Sense UI. Both have Android 7.1 Nougat pre-installed, but are slated to receive the Oreo update in the coming weeks.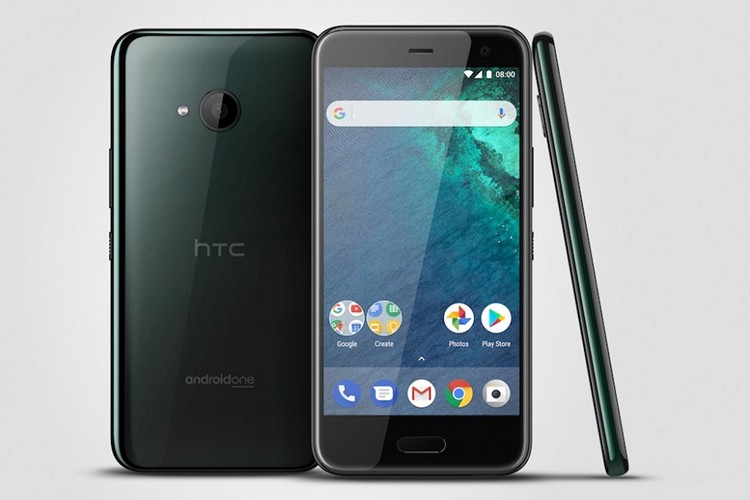 Both versions of the HTC U11 Life are identical in terms of their hardware components, which includes a 5.2″ 1080p Super LCD screen and the Qualcomm Snapdragon 630 SoC. The device also packs 3/4 GB of RAM and 32/64 GB of internal storage based on the market, but all models will support microSD cards. It also comes with an IP67 rating, indicating dust and water resistance up to a depth of 1 meter. As for the cameras, both the primary and secondary units on the device come with 16MP sensors paired with f/2.0 lens, but while the rear-facing unit can shoot 4K videos, the front-facing one can only do 1080p. The device also supports LTE connectivity, Bluetooth 5.0 and Wi-Fi 802.11ac, but only carries a 2,600mAh battery.
For a Company that could rightfully claim its pride of place as one of the biggest catalysts behind the stratospheric growth and of Android, HTC's fortunes have fallen precipitously over the past several years. The company is no longer among the most relevant smartphone vendors on the planet, with companies like Samsung, Apple, Huawei, and others laying claim to that position. However, even as HTC's smartphone business is tottering along without any major impetus, the company continues to release some pretty interesting devices, including the original U11 that introduced us to 'Edge Sense', the precursor for what is now referred to as 'Active Edge' on the Pixel 2 devices.