There are plenty of streaming services that let you stream movies, music and other content directly from the cloud. Netflix, for example is the world's largest streaming service for media consumption. Services like these usually charge you on a monthly basis and you are restricted to the content that's available on them. But what if you wanted to stream your own media content that you already have on your computer? That's where Plex kicks in. It's a client-server based media player system that utilizes your PC to distribute content across all your devices. It's been about 8 years since Plex Media Server was originally introduced and it has evolved a lot over the years. So, are you interested in setting up your own Plex server? Well, we can help you with that. Without further ado, Let's take a look at how to setup Plex Media Server and access it from any device:
Setting Up Plex Media Server On Your PC
Plex Media Server is available for all desktop platforms out there, including Windows, macOS, Linux and FreeBSD. So, no matter what operating system you're running, getting Plex installed isn't going to be a problem. This is quite a simple process and barely takes a few minutes of your time. However, do make sure you follow the steps correctly to avoid confusions:
1. Firstly, go ahead and download the Plex Media Server from their website. It's available for free.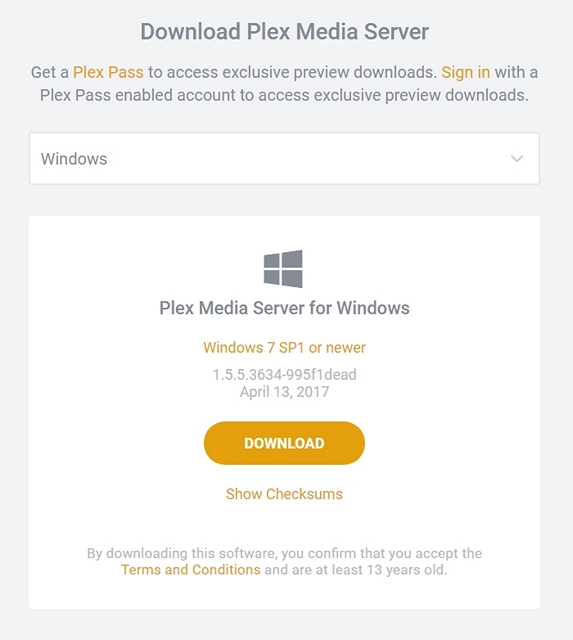 2. Once you've downloaded and installed the Media Server, open it and "Sign In" with your Plex account. If you don't have one, just click "Sign Up" and make one.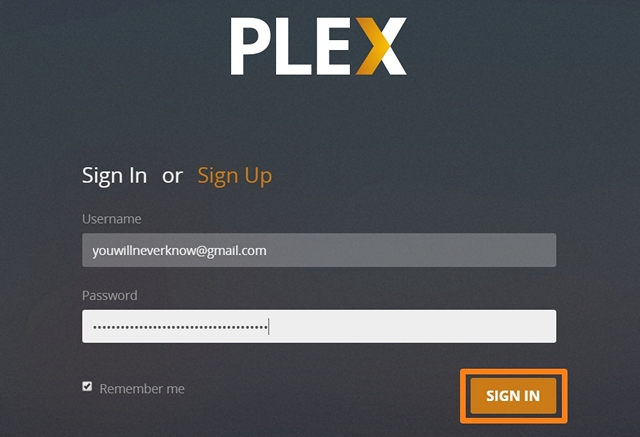 3. Once signed in, you will be asked to give a name for your new Plex server. Click on "Next" after you've entered the name.
4. Then, you will proceed to the "Server Setup" process, where you'll be asked to add your media library. Click on "Add Library".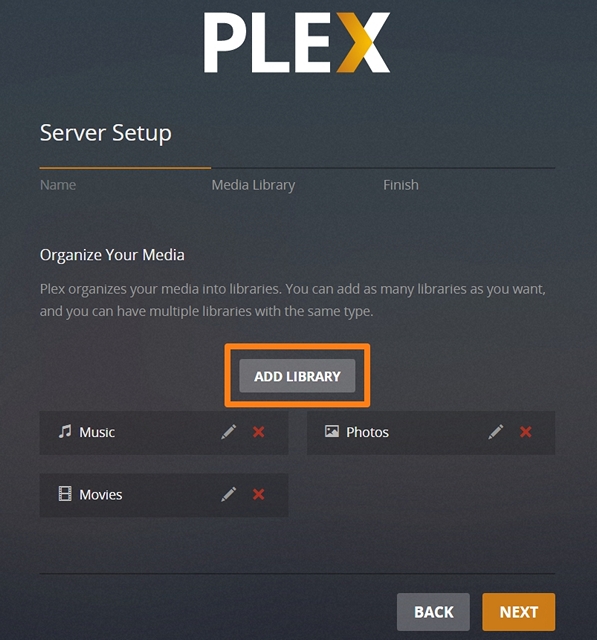 5. In the next page, you will be able to choose your library type and you'll be able to add the folders you want Plex to search and add content from. Click on "Next" once you've chosen your desired library type.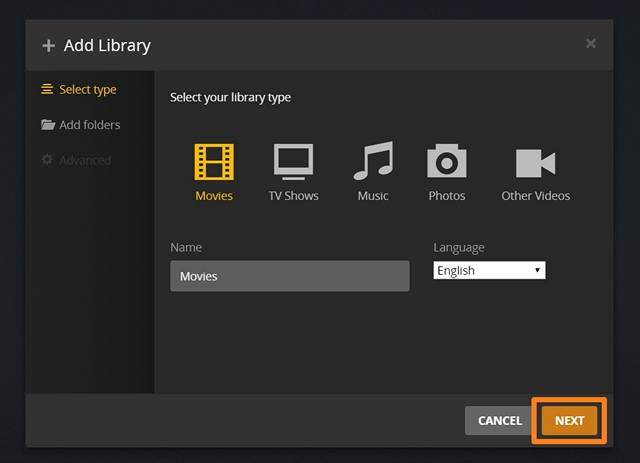 6. Now, click on "Browse For Media Folder", so that you can choose which folders you want Plex to grab the content from.
7. Once you've selected a folder, click on "Next" to complete this process.
8. You will now be taken to the Server Setup page again. Just click on "Next" to complete the entire process.
Well, that's pretty much it. You've successfully created your own Plex Media server on your PC. Your Plex Media Server dashboard will look similar to this: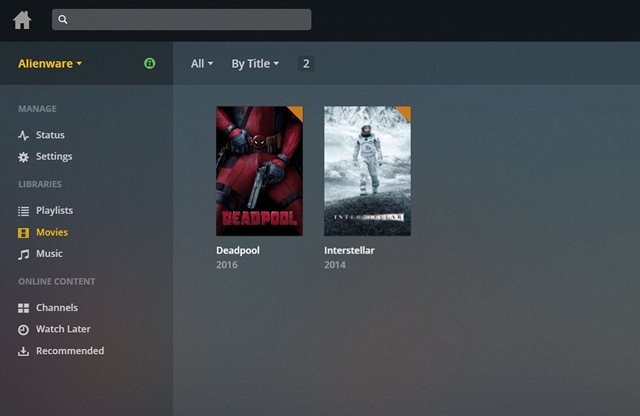 Accessing Plex Library from Any Device
Now that you've completed setting up your own Plex Media server, here's how you can access it from any device by simply following the steps below: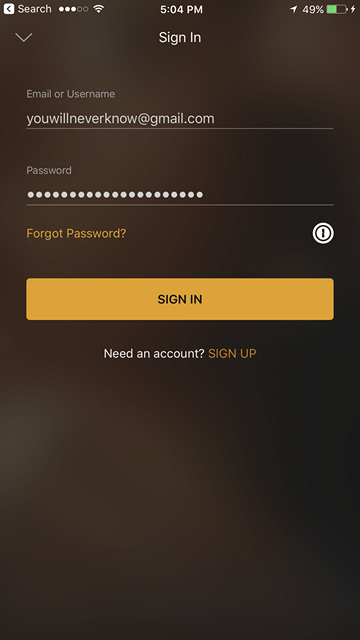 Well, once you've logged in, you'll be able to access whatever is in your Plex Media library, right away.
Just tap on a particular media file to start streaming it using Plex's built-in player, which is pretty neat on its own.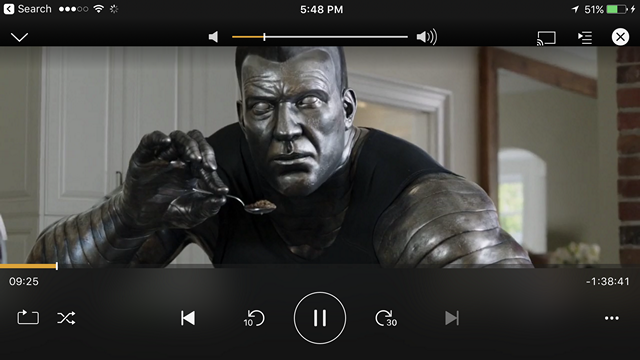 If you want to stream your content on your devices without any limits, you will need Plex Pass membership, which is chargeable on a monthly or yearly basis at $4.99 and $39.99 respectively. You can also purchase the pass for a lifetime by paying  $119.99 as well.
                  SEE ALSO: Kodi vs Plex: Which One You Should Go For?
Stream Your Content on Multiple Devices with Plex
Well, we're pretty sure that the set up process barely lasted a few minutes. The Plex software is pretty neat and if you're willing to pay for the Plex pass subscription, you'll have access to all your content across all your devices. So, have you tried out Plex? Let us know your thoughts and doubts on Plex in the comments section below.